Let's recap because I already did 3 Tips to Follow for You to Gain Google's Favor (Part 1) and 3 Tips to Follow for You to Gain Google's Favor (Part 2). So, this will the final post of this series. Today, I will list the last 3 most important rules that will get you on Google's radar. Being the world's leading search engine, we all need to earn Google's favor if we want our websites to be clicked and visited. The question now is… How do we do that?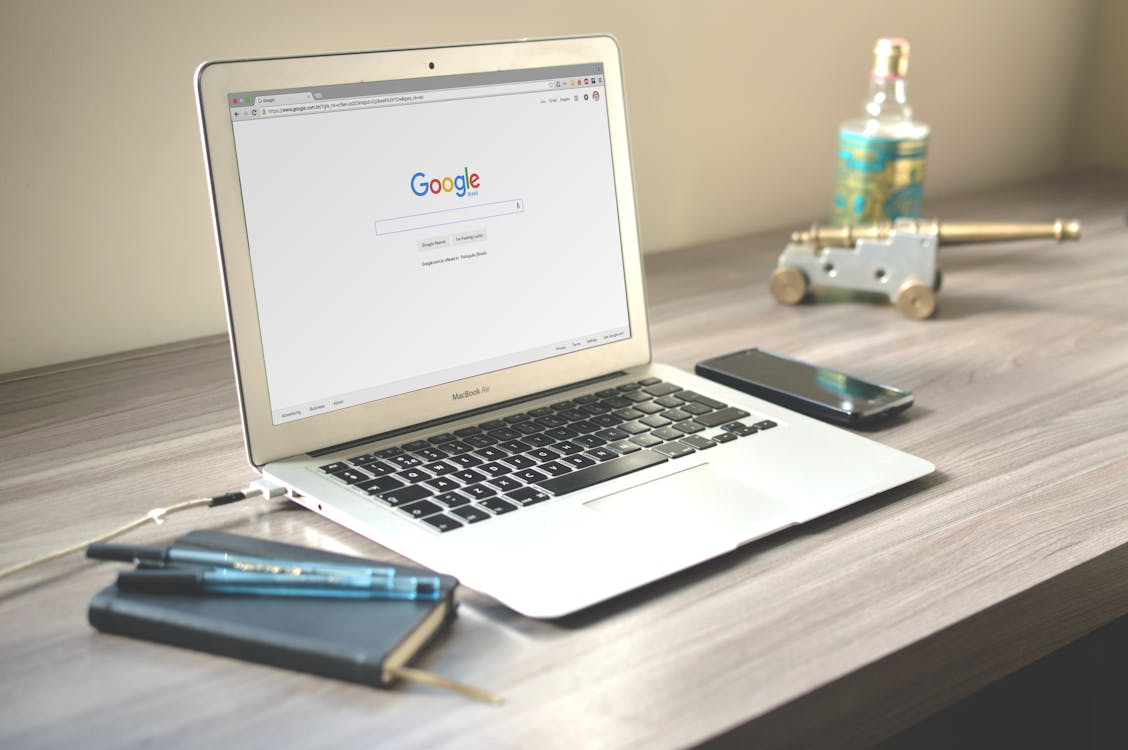 So, here are the rules you need to follow:
Update your website.
If there is something Google loves, it is an update websites. From time to time, try to provide new and relevant content for your audience.
One thing that will take your website stand out is by giving regular updates. Be on the lookout for the newest trends and write about it.
A fresh content will definitely look good on Google's eyes. So, you might be wondering why your well-researched content did not perform as expected. Read the 4 Possible Reasons Why Your Content Didn't Rank Well.
Additionally, you should know your audience. If you know them, you will know that words grab their attention. Research on the popular keywords using these content curation tools.
Build your link profile.
Advertise on social media.
Even though Google has not considered social signals as an important ranking factor, it can somehow tell Google you are doing a good job. Of course, an article with shares, likes, and mentions is a positive indication that you are something great for your readers.
If you have read the Google's Webmasters Guidelines, you know that the social media is one of the ways to advertise a website. Plus, the public usually are spending more of their time on social media. So, why not take advantage, right?
Remember, social media is a two-way street. You are NOT there just to promote your content; you also need to interact with your followers. It is important to know the 4 Things You Should AVOID Doing on Social Media.
https://www.scottsdalewebdesign.com/wp-content/uploads/2020/04/scottsdale-webdesign-1_a370c7bbb6f91bc139a59112ba5e0770-300x112.png
0
0
Carmel Dominique Lago
https://www.scottsdalewebdesign.com/wp-content/uploads/2020/04/scottsdale-webdesign-1_a370c7bbb6f91bc139a59112ba5e0770-300x112.png
Carmel Dominique Lago
2019-10-11 06:39:37
2019-10-21 00:55:53
Scottsdale Web Design - 3 Tips to Follow for You to Gain Google's Favor (Part 3)