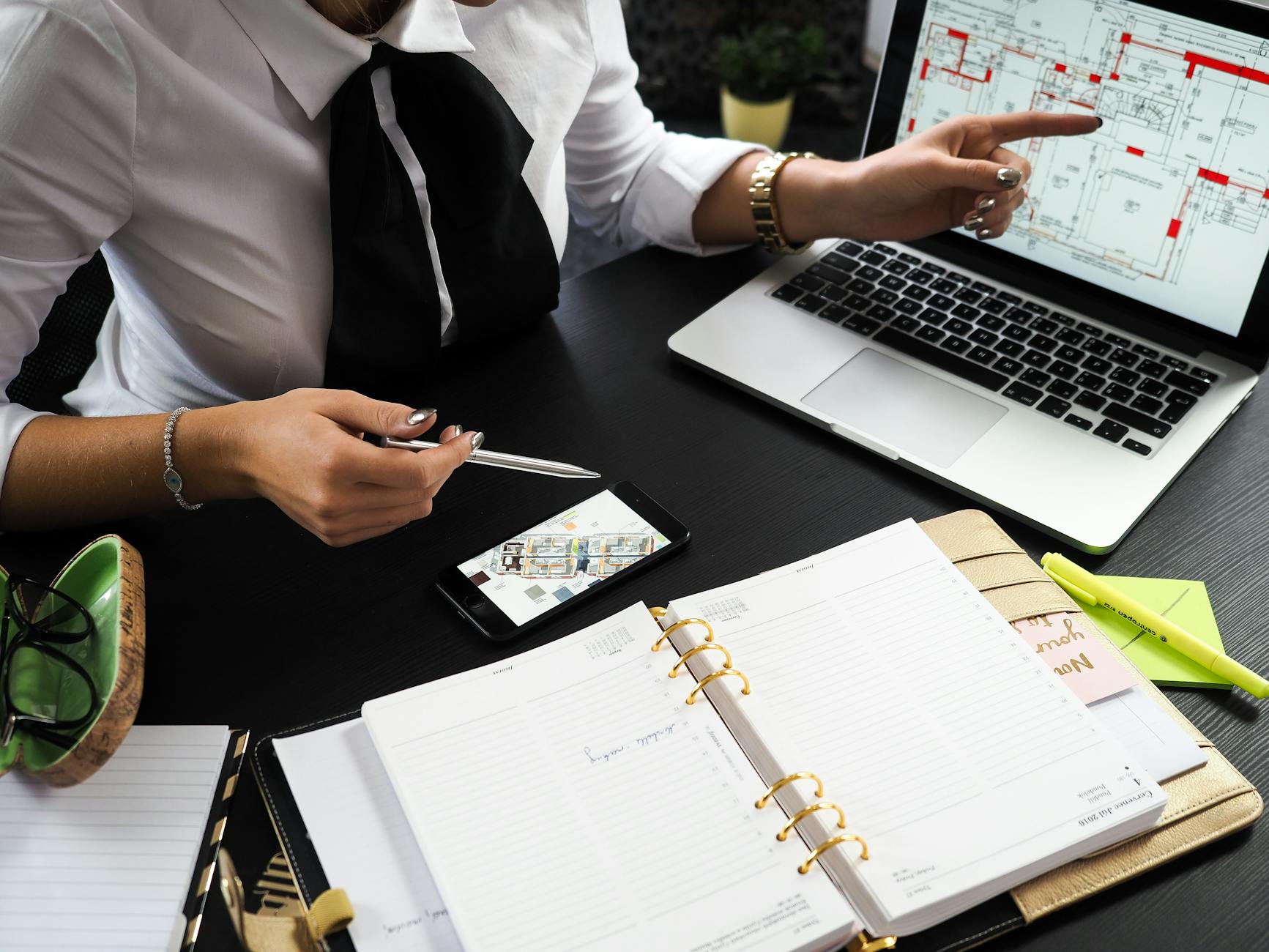 Years ago, people would work at in front of a big and clunky desktop computer. Now, work is very much doable on mobile, too. You can chat, call, and even collaborate with your colleagues while you are on the go. As long as you have a mobile internet, these programs will surely help you work using your mobile device. This list of apps varies from security, communication, and social networking.
Flowdock

You can download it on GooglePlay and AppStore.

Flow dock is the perfect team chat app that integrates with other apps like Trello, Github, and Jera. Stay connected with all your colleagues across teams, and locations. The great thing about Flowdock is that you can create several chat groups for different teams. No need for the entire organization to crowd in one single channel. You can divide the chats by group, team, or department. The marketing team will not be notified about updates on the HR department. It is impossible to miss an important chat when you focus on your designated channel. You can also integrate it to Twitter. This is an excellent choice if your business is active on Twitter. You will get notified when your scheduled tweets go live. Flowdock is perfect if your focus is social media.

Hootsuite

Download it on GooglePlay or AppStore.

These days, there's a lot of social media platforms you have to keep up with. With Hootsuite, you don't have to download different applications and there's no need to constantly switch from one app to another.  You can save time by managing all of your social media account from one dashboard. Whether it is on Facebook, Twitter, Instagram, and LinkedIn, your accounts are all in one place. The best part of HootSuite is that you can schedule updates for both Twitter and Instagram. You can stay post updates in all your accounts. No need to constantly copy and paste to different platforms.

Get it on GooglePlay and AppStore.

When you are constantly traveling, and working at airports, cafes, and public WiFi hotspots, security is the number one concern. With Hotspot Shield, you can disguise your online identity. It will take care of the WiFi security for you, and there's no need to worry for hackers to be intruding with your personal affairs. This is a free app, but if you wish to use its other features available, you would have to buy the premium version. Aside from keeping your activities private and anonymous, Hotspot Shield allows you to access blocked websites that utilizes a huge bandwidth allocation.

Available on GooglePlay and AppStore

When you have Blue Jeans, video conferencing will be very easy. This is a universal application that allows you to have video calls with your colleagues even if  they are using Cisco, Microsoft Lync, Skype, and other different platforms. Wherever you are, you can easily host a call or join an existing conference. With the free service, one conference call can have 25 participants. Once you avail the premium service, you can invite up to 100 people to your call.
https://www.scottsdalewebdesign.com/wp-content/uploads/2019/05/SCOTTSDALE-LOGO.png
0
0
Carmel Dominique Lago
https://www.scottsdalewebdesign.com/wp-content/uploads/2019/05/SCOTTSDALE-LOGO.png
Carmel Dominique Lago
2017-10-29 08:50:06
2017-10-31 14:21:36
4 Mobile Apps That Are Great for Business