4 Things You Should Invest In When Making a Website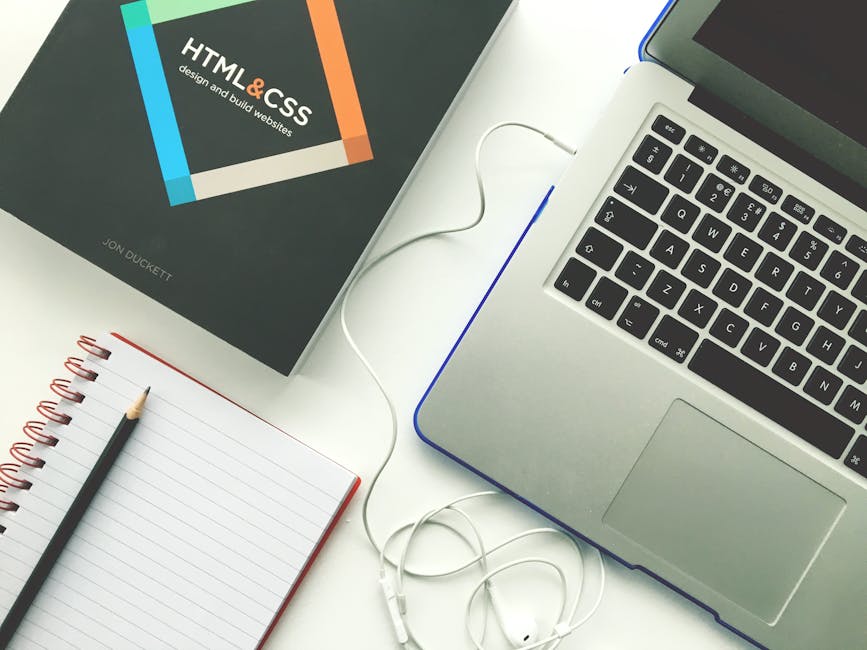 If you finally decide to turn your humble business into an online business, there are certain things you need to consider. Businesses gradually abandon brick and mortar stores to accommodate international orders through an accessible website. What are the things you need to create a functional website? This list includes: a website design, domain name, good host, and creative photos.
Let us begin with the design.
Your website's design should be simple yet professional looking. Like a house, you need to choose the color palette that suits your personality. A colorful design might not be necessary; better get the light and fast design instead. Whether the website will be browsed on a desktop computer or a mobile phone, it has to be responsive in all platforms and devices. People are always moving and traveling so it is imperative to consider your mobile viewers. Here at Scottsdale Website Design, we cater to all types of businesses. If you are working on a budget, we have numerous design packages that will be ideal for you.
You have to invest on a domain name.
Your domain name should be relevant to the content of your website, and the same time, it also has to be unique. Add your own flavor so your website will stand out from similar online stores. People might not find your website so keep the name simple and short as possible. Remember that your domain name is going to be your identity so you have to be certain that people can easily recall it. No one likes a very long and complicated website address.
A great host is tantamount to a reliable host.
If the domain name is your address, the host is your house. If your house constantly has numerous interruptions, a glowing address is worthless. Ask yourself these serious questions: will the website be assured to be running 24/7? If your web host cannot provide you excellent uptime scores, consider other options. Cheap rates are does not mean good hosting. Your business is online now so it is important to be always open for business to cater to customers from different parts of the world.  Will my website handle huge bulk of orders simultaneously? Make sure your website never goes down despite heavy traffic. For now, it's fine since you are still starting. But always check if the hosting is flexible for future plans of expansion. Will my website load quickly? The customers' time is limited so the website's speed is ultimately relevant. Go for a host that loads content fast wherever the customer might be.
Lastly, get creative!
An expensive editing software and a DSLR camera are not necessary. There's no price for creativity so go get your point-and-shoot camera and experiment. Include images when you are posting on your website or social media accounts. There are a lot of free photo editing softwares online so take time to learn using them. A basic photo editor that allows you to add text, resize, and trim your photos is enough. (Read more on the importance of compressing images here.) Don't have the photography skills, do not worry because you can always find stock photos online. If all else fails, you can always buy artistic images.
https://www.scottsdalewebdesign.com/wp-content/uploads/2020/04/scottsdale-webdesign-1_a370c7bbb6f91bc139a59112ba5e0770-300x112.png
0
0
Carmel Dominique Lago
https://www.scottsdalewebdesign.com/wp-content/uploads/2020/04/scottsdale-webdesign-1_a370c7bbb6f91bc139a59112ba5e0770-300x112.png
Carmel Dominique Lago
2017-10-29 09:04:07
2017-10-30 02:47:03
4 Things You Should Invest In When Making a Website