9 Bad Links That Can Get You in Trouble
Everybody knows that the backbone of SEO are the links that has contents in it and it still continue to be vital as it is an important factor for good ranking.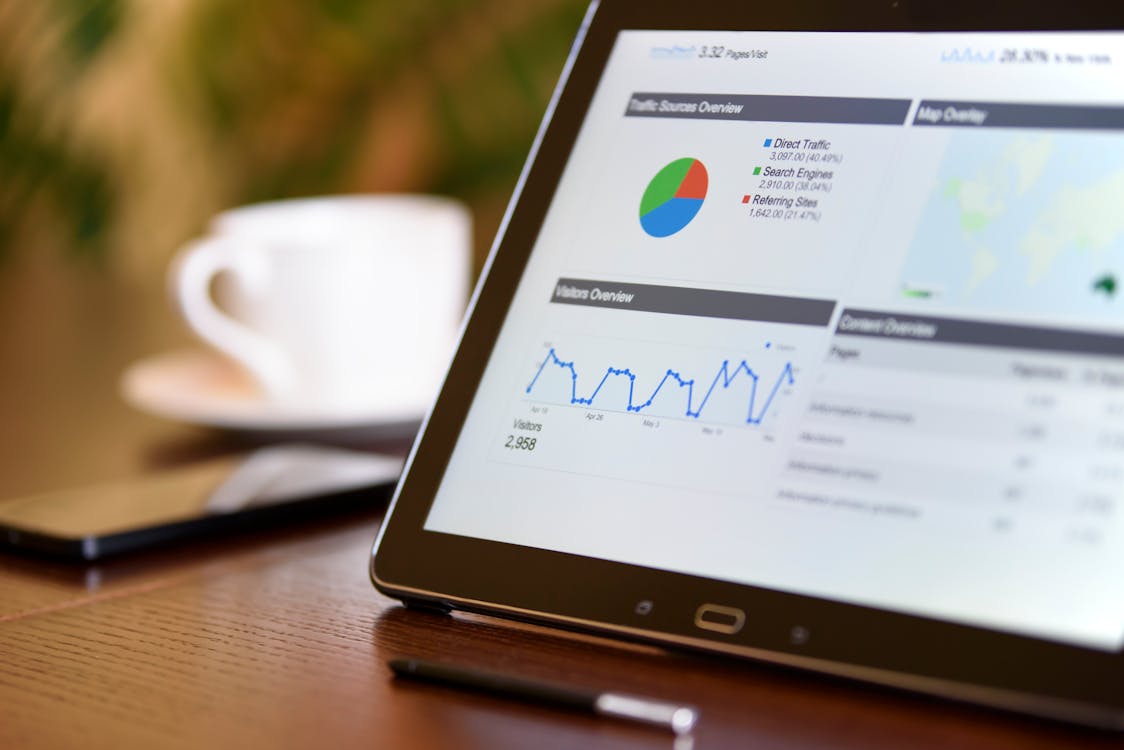 So, if you get bad links then your site will be downgraded by Google and the worst of it is a manual action. If you are interested to know the different kinds of bad links and the action you can do, read below:
Links From Press Release
It used to be useful a decade ago just because it is easy to write and syndicate it and release to a lot of distribution sites. The result are hundreds of links, but then, it was so abused that it is now consider a link scheme because it is too easy to operate.
Now, if you want a website link because you have no choice, then use the naked URLS if not the branded URLS as anchor text. Don't forget to employ one link only that comes from the contact domain of the press release. That should keep you safe.
Forum links
Of course not all forum links are bad especially if it comes from a user that has good reputation then the link is not spammy. So, it is safe if you want to keep it.
Be wary then there are too many links coming from everywhere, it could be low-quality links and if it keeps on coming, disavow them. Remember, Google is watching you.
Foreign Guestbooks Links
Links like this could be scheming because it can be placed humanly if not with the help of a program. This may cause low rankings so disavow them.
NoFollow Links
Do not try to fool Google. Even if you use automated program, you will be caught by Google unless of course, if it is really random. You might wonder why. It is simple, nofollowing the link in itself is a footprint. If links coming from different sites are nofollowed, then Google might say it is spam.
NoFollow Social Bookmark Links
Google considers this to be as crafty too and doing this often will give you trouble. This is humanly done as well so it is considered spammy and Google calls this a link scheme as well.

Directory Listings
 This promises that you will have good Google rankings. But believing these low type directories will hurt your ranking. Of course there is exception to the rule. Just make sure you use natural links particularly the local SEO.
Blog Comments
 By history, blog comments were top on the list when it comes to being so abused, and the bad part is that, it does not work at all.
But you can handle blog comments by doing current pertinent comments on equally current pertinent sites.
 Links from Cheap Link Services
This is another delinquent SEO tactic and what is terrible is that its footprints and patterns are recognizable by Google's algorithms. Be careful because you will never sure of the identities of the people in these forums.
SOURCE: (1)
https://www.scottsdalewebdesign.com/wp-content/uploads/2020/04/scottsdale-webdesign-1_a370c7bbb6f91bc139a59112ba5e0770-300x112.png
0
0
Carmel Dominique Lago
https://www.scottsdalewebdesign.com/wp-content/uploads/2020/04/scottsdale-webdesign-1_a370c7bbb6f91bc139a59112ba5e0770-300x112.png
Carmel Dominique Lago
2019-04-16 02:34:14
2019-04-16 07:46:02
9 Bad Links That Can Get You in Trouble