SEO Keyword Tools That Are Free to Use (Part 1)
SEO will always be connected with keyword search. As an online seller, you need to know your potential customers are searching. So, you can serve them better and provide products that they actually want.
At first, users may start their search with buying guides. They will research on how to properly select a product that fits their needs. Once they are ready to purchase, they will search for stores or sales. Since they usually search on Google, people would assume that the best keyword tool would also be Google's Keyword Planner.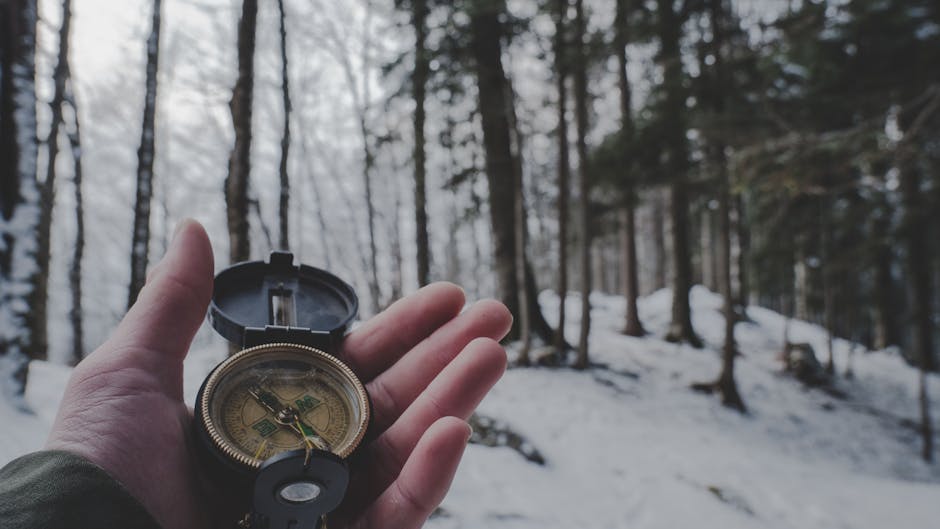 However, Google has its own limitations. Moreover, the keywords given are irrelevant in terms of ranking. There are other alternative you can use though. You know the best part? It's free. (More tools will discussed here.)
In order for your SEO strategy to succeed, you need to master the art of keyword research. These keyword tools will help you plan an effective SEO strategy without spending a buck. Of course, there are other keyword research tools out there, but with these tools, there's no need to spend your hard-earned money!
Need more free tools? Check out SEO Keyword Tools That Are Free to Use (Part 2)
https://www.scottsdalewebdesign.com/wp-content/uploads/2020/04/scottsdale-webdesign-1_a370c7bbb6f91bc139a59112ba5e0770-300x112.png
0
0
Carmel Dominique Lago
https://www.scottsdalewebdesign.com/wp-content/uploads/2020/04/scottsdale-webdesign-1_a370c7bbb6f91bc139a59112ba5e0770-300x112.png
Carmel Dominique Lago
2019-03-13 07:55:09
2020-02-19 05:14:30
SEO Keyword Tools That Are Free to Use (Part 1)