The harsh reality is content is not enough to make your presence felt to progress. Even if you spent many hours doing research, writing and editing. There's still a HUGE chance of  being unnoticed on Google. Everyone knows that the top 2 ranking essentials are as follows:
The content should always be relevant to the users.
The quality of links pertaining to a website.
Although link development and content are the center of SEO, do not forget that you are actually creating something that is hard to obtain. Google's main core is still their own users' journey.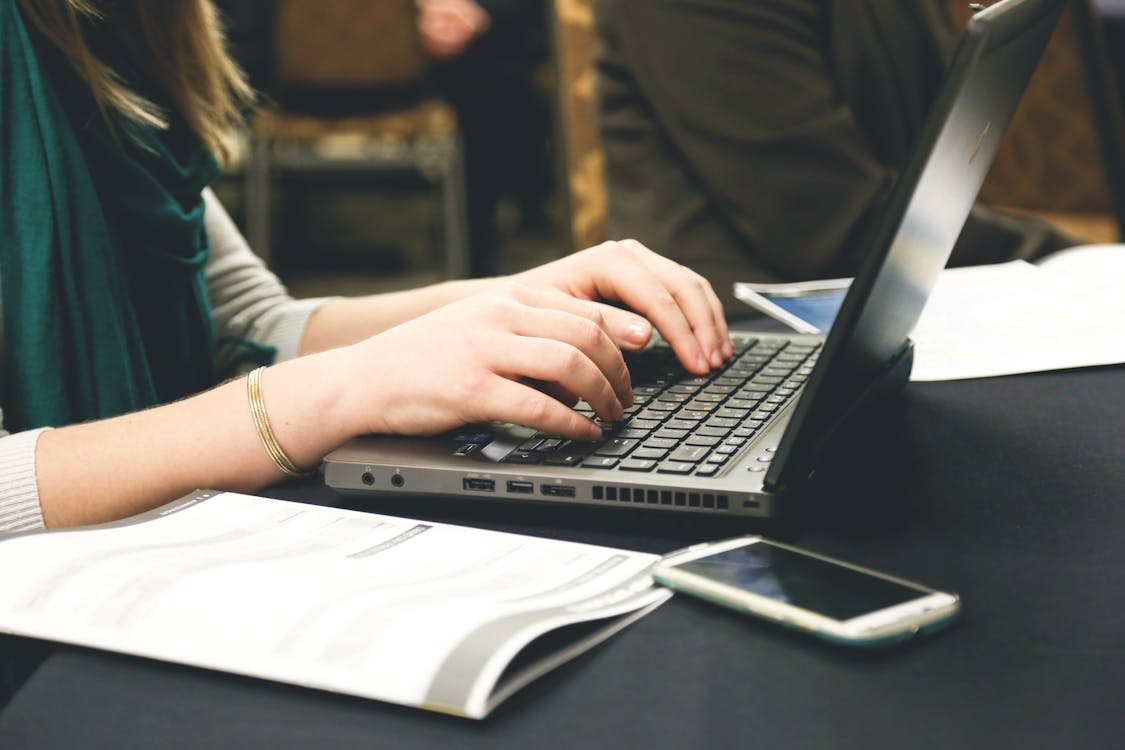 If users does not click, engage, share, or goes back to the content on your website, no big numbers of  links and blogs will not be adequate. So, what else can you offer the search engines that your competitors does not? Here are some tips that you should bear in mind when boosting content towards the top of the SERPs.
Know Your Capabilities
Perhaps, your content has poor ranking because you're challenging well acclaimed brands. The keyword research strategy usually zeroes in on unjustifiable niches. It could also be keywords that has a huge search volume and few oppositions in the space.
Link development and upgrading content will be useless if you are going against a known brand. Nevertheless, you cannot create extensive topics. They are vital for creating pillar page and other sub-topics. You are actually supplying user value, and at the same time, adding to your indexation rate.
Question, how can you gain larger organic visibility? Go for exhaustive strategy, and impart data that your competitors are not giving. What is really a better approach is to push content on fall back topic having high search volume.
Gaining backlinks are easy. Additionally, if you click a content that has 300 to 400 words, it will not be reputed as a niche subject matter.
It is vital for you to know these constraints before you consider manual link campaigns. So, you do not have to waste your budget, time and effort.
Big brands does not have to work as hard as you. They are officially recognized and trusted by users as well as the search engines. Google knows that users will be clicking on these listings which is a part of why they rank on top. Knowing this, you now comprehend how you could push content to the first page ranking so that your brand will be seen, and eventually, be trusted by your audience.
How to Jump Start the Process?
Perhaps, you have done a comprehensive link building campaign and has gotten many exposures and shares to your content. And you ask yourself, why it hasn't gone to the top result? Perhaps, it is not ranking on page 1. There are many essential factors that are not seen on the outset that could be stopping your content to rank.
Check the arrangement of the web pages, and analyze the overall structure of your site if it is optimized. This will assist your content to rank. You could also check the following:
Enhancing page speed.
Making responsive site.
Making sure pages are indexed by Google.
Taking away duplicate content.
https://www.scottsdalewebdesign.com/wp-content/uploads/2020/04/scottsdale-webdesign-1_a370c7bbb6f91bc139a59112ba5e0770-300x112.png
0
0
Carmel Dominique Lago
https://www.scottsdalewebdesign.com/wp-content/uploads/2020/04/scottsdale-webdesign-1_a370c7bbb6f91bc139a59112ba5e0770-300x112.png
Carmel Dominique Lago
2019-09-24 00:53:40
2019-09-24 00:53:40
How to Boost a Content That Is NOT Doing Well? (Part 1)