Social media is important in promoting your brand. According to Pew Research Center, 81% of adults from ages 18-29 use Facebook. In the US, Facebook remains to be the most-widely used social media website. Twitter only got 64% while Instagram ranks third with a 40% share.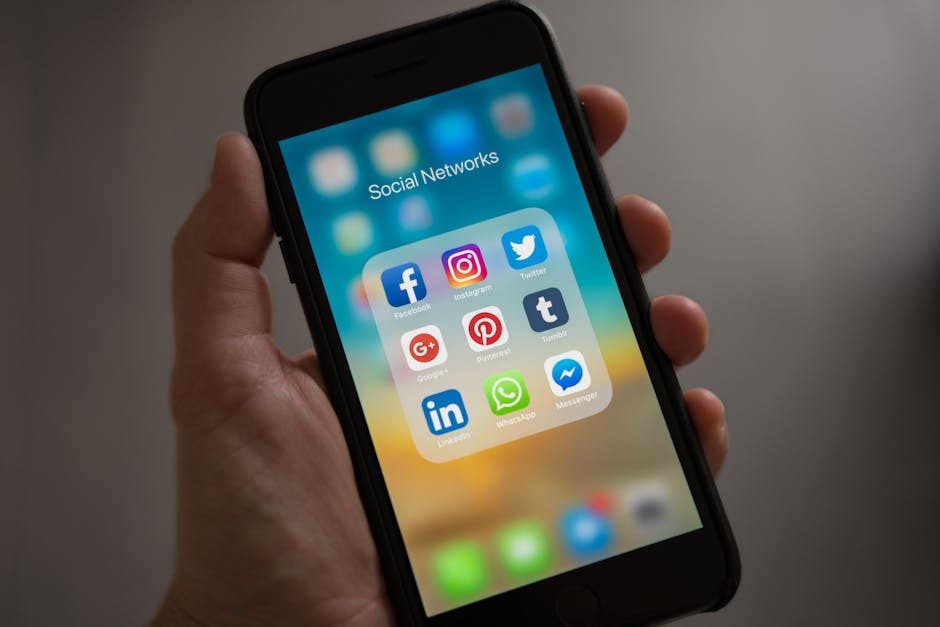 Yes, word of mouth is important in sharing great deals. However, with the rising number of online shops, you can't deny the power of social media.
If you need a qualified brand ambassador, social media can help you with that.  People, who are popular online, can surely encourage other people to try your products. More than 70% of Americans are using social media to interact with people, this proves the crucial role of the internet and social media in our daily lives. Want to know a full history of the internet? BroadbandSearch posted a comprehensive article right here.
Choose the Social Media Website that Works Well with Your Business.
Not because a competitor is on Twitter, then, you should start a posting on Twitter. You should focus on your own circle. You need to follow your audience, and not your competitors. If you notice that your customers share more reviews on Instagram, then, allocate more time for Instagram. Carefully study and analyze where your customers are. User engagements is a great indicator that it's the platform for your business.
Carefully Choose Content to Publish.
After you have found own space on the internet, think of your future content. "Will this post help my customers?" "Will this post encourage more page visits?" If the answer is yes, then, publish the post. Remember that your social media posts should have a clear purpose; the posts should not be all over the place! Instead, the posts should offer helpful information, essential business details, and so on.
Be Responsive.
When a customer shares a positive review on social media, don't just ignore it. Say thank you because they took time to tell the world about your product.
Their social media post could communicate with people you weren't able to approach so be grateful. If a customer wants to talk and share their experience, always find time to reply. Social media can help you show your customers how you appreciate their efforts.
Share Your Customers' Social Media Posts.
Don't hesitate to share a positive review. On Facebook, there's a share button you can use to let others know of a customer's shopping experience. Things are the same on Twitter; there's a retweet button to help you easily share a tweet.
Today, when a brand notices your review, it's flattering. Many customers are elated of this effort when businesses take time to share your review. It gives them their 15 minutes of fame, and it becomes highlight of their day.
Solve Your Customers' Problems.
Social media is not just about sharing reviews and interacting with fans. It's also a great place to address problems that your customers may be experiencing. Since most of them are on social media, they can instantly post their frustrations and grievances. You can save the day by immediately dealing with it, and providing the right solutions.
When you are able solve a problem, you are proving that you are not just after their money. Your interaction doesn't end the moment the transaction is done. You are there for them even after the sales process! You show that you truly care for your customers.
The more problems you address, the more satisfied your customers will get. You will surely gain a brand advocate, and no amount of money can buy that!
https://www.scottsdalewebdesign.com/wp-content/uploads/2020/04/scottsdale-webdesign-1_a370c7bbb6f91bc139a59112ba5e0770-300x112.png
0
0
Carmel Dominique Lago
https://www.scottsdalewebdesign.com/wp-content/uploads/2020/04/scottsdale-webdesign-1_a370c7bbb6f91bc139a59112ba5e0770-300x112.png
Carmel Dominique Lago
2019-03-11 02:54:36
2019-09-20 02:35:11
How to Use Social Media in Boosting Brand Advocacy