Welcome to the second part of this 4-part series of blog posts. If you missed the previous post, I've linked it for you, Tips when You Are Ranking for Keywords in Google. In part 1, I discussed the most important step is checking up on your current keyword ranking(s). Next is understand your users' intent.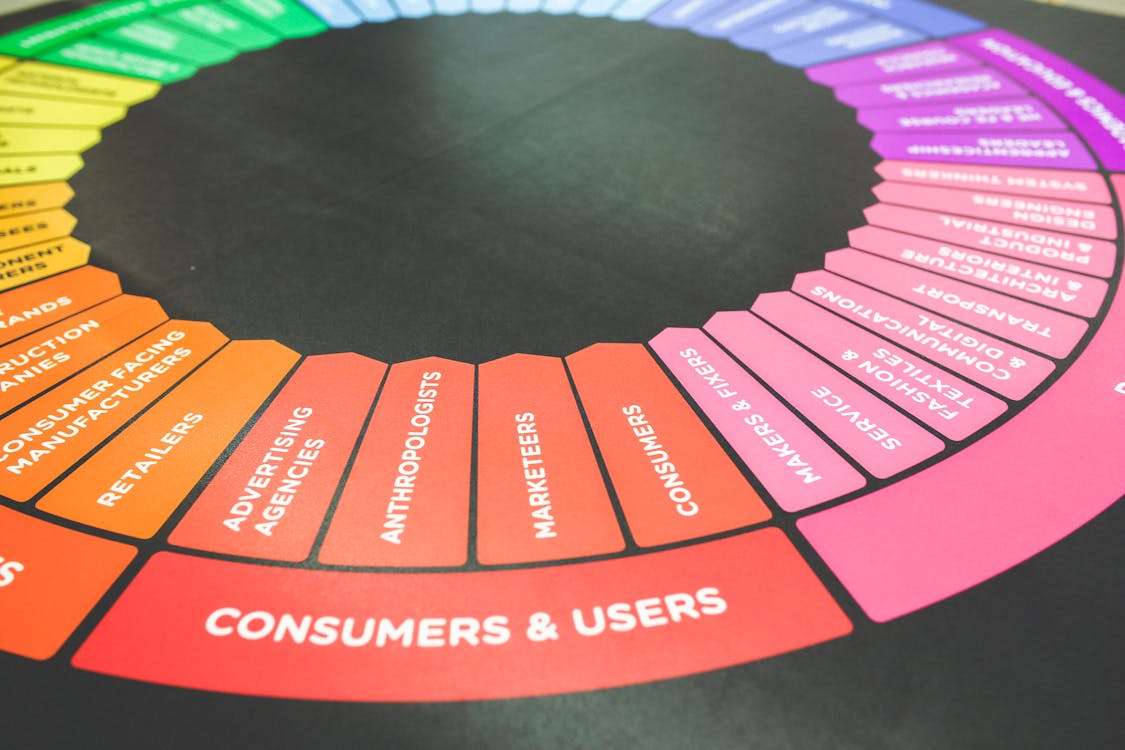 For part 2, I will add more tips when you are ranking for different keywords. Below are the 3 additional tips if you want your website to rank better on certain keywords in Google:
Solve the technical problems.
For any website to work, it needs to function smoothly. Any obvious technical issues might affect overall website performance. For one, if you users cannot move effortlessly from one web page to another, then you have a problem.
Both users and search engines should be able to find your contents easily, and navigate your website without any difficulties. If your website is tough to navigate for your users, search engines will automatically encounter the same problem. Thus, it will be difficult to rank for keywords if you can't even solve simple navigational issues.
Some of the issues you need to resolve are the following:
The more content you website has, the more chances of having duplicate content. So, do a comprehensive audit on the technical SEO side of things to make sure the backend problems are resolved.
It's all about the user experience.
Without your users, your website is nothing. Let's face it.
Everything is dependent on how your users' will react to what you publish online.
After all, search engines care for the welfare of the users. If the users are satisfied, they will be too! Thus, focusing on user experience  will give you an advantage. When searchers will choose to clcik your website more, of course, it will have a higher ranking in the SERPs. You should make it a point to fuse user experience and SEO harmoniously.
Here's a list of things you can do to give a better user experience to your audience:
Keyword research: Do your own research, and know the keywords your users are typing on the search bar. You can do this manually and conduct a simple Google Search. Google's autocomplete suggestion should be able to tell you the top keywords and the related keywords to your search. If not, there are also keywords tools you can use.
On-page SEO: On your end, make sure that the elements such as page titles, meta descriptions, and headers are optimized.
Page speed: Speed is quite obvious. In this day and age, everyone wants fast results. So, if your website is fast, your users are definitely happy. Follow this link to check your website speed.
Consider both search engines and users.
Search engines wants us to simplify our sites so that people will get what they want immediately. When editing, consider how you can expedite the process. Remember, our users are important. Search engines also want to satisfy the users.
So, you are creating new content consider the users and  the search engines. If search engines can't navigate your website and identify its content, then the users will have the same problem!
Search engine crawlers and users want:
a clear website,
a website that gives accurate information,
uses plain language (because no one wants read jargons!)
It is important to keep this in mind when writing new content for your website. Also, read 10 Secrets In Writing Content.
Conclusion
Always find ways to make it easy for your users. Your website performance depends on them. Need more? Go to Tips when You Are Ranking for Keywords in Google (Part 3)
https://www.scottsdalewebdesign.com/wp-content/uploads/2020/04/scottsdale-webdesign-1_a370c7bbb6f91bc139a59112ba5e0770-300x112.png
0
0
Carmel Dominique Lago
https://www.scottsdalewebdesign.com/wp-content/uploads/2020/04/scottsdale-webdesign-1_a370c7bbb6f91bc139a59112ba5e0770-300x112.png
Carmel Dominique Lago
2019-08-26 08:49:09
2019-08-27 01:28:01
Tips when You Are Ranking for Keywords in Google (Part 2)