10 Web Design Tips to Boost Sales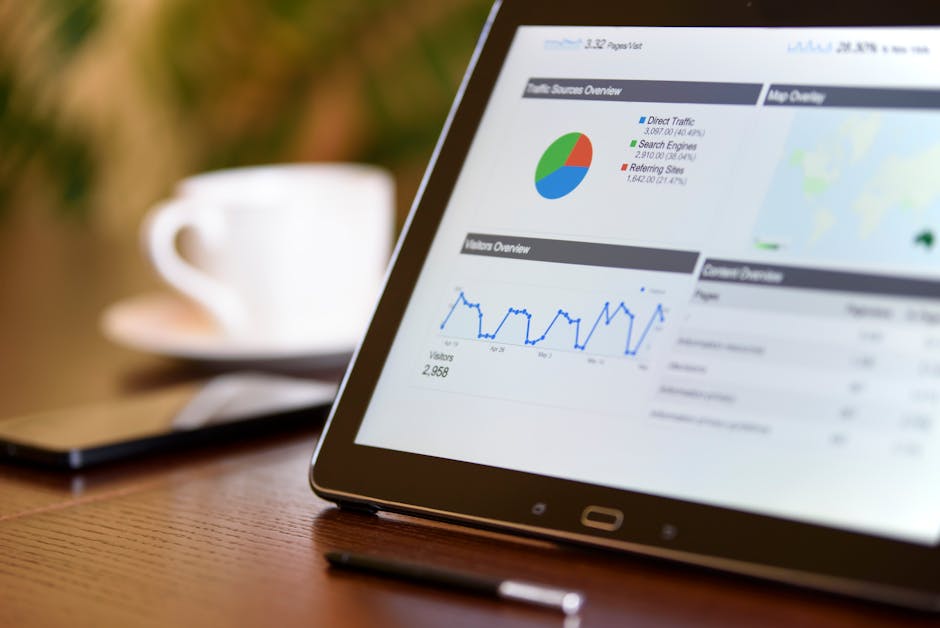 When your website is not bringing in any money, there are many factors the problem.  One thing is you might want to change is website design. The truth is that a great web design can make a statement. It will encourage visitors to try your products. This process is called conversion.  A website can have a lot of traffic but only a few conversions.
You have to understand that 94% of website visitors base their first impression to the website's design. Additionally, 75% of them will decide on the brand's credibility just by examining the website. This is why you need to assess your website's design and make necessary changes to draw more sales.
Below are a list of things to consider when upgrading your website:
DEVELOP A UNIQUE VALUE PROPOSITION (UVP)

Promise your customers that your brand can deliver. Give them a concrete reason why they should buy from you and not from another website. Make it very clear and obvious that your products are a cut above the rest.

SPACE IS NOT BAD.

Embrace the white space. Keep your homepage clutter-free. Too much web elements can scare people away. Do not bombard your customers with too man options. Help them decide by keeping the design simple.

EASIER NAVIGATION.

Website design is not game of hide and seek. You should throw important information for the world to see. Products details should include the size, the color, the weight, the height, and so on. Remember to put contact numbers also. In case buyers have a problem with the product, they can easily get help.

ADD VIDEOS.

If you want to spice things up, adding a short video might help. Instead of showing a picture of the product, why not attach a video? Set aside a space for videos. Some companies indicated a 144% increase in sales by adding instructional videos.

COLOR IT UP!

When a site looks dull, maybe it's time to paint the town red. You have to carefully choose your color palette though. Take note that color blind people struggle with the colors red ang green. Consider your target market and choose a color scheme that will attract them. A change in color might lead to an expanded conversion rate.

ADD A CHAT OPTION.

Aside from giving out contact numbers and email addresses, make it personal and chat with your customers. It will definitely increase the trust and confidence. Future buyers will opt to choose your website over other competing brands.

SAY NO TO LONG FORMS.

Customers does not want to give too much information just to be able to buy one small item. Make their shopping experience easier. Go for an email, password, and a name first. Then, they can provide the other details later. See if the conversion rate is higher when you shorten the forms.

BIG HEADLINES.

The headlines should lessen the potential customers' doubts. Your statement should address their concern. It is should bold and clear. It should increase their confidence on your products.

TRIAL AND ERROR.

Constantly add small changes to your website. These little changes might bring out better improvements. Change web elements one at a time and observe their outcome. You might want change the BUY NOW button color, you might want to make some text bigger or smaller, or you might consider adding a new feature. Adding a SHOP AS GUEST feature may draw more web visitors to buy your products because they can check out without needing to go through long forms.

FREE STUFFS!

Give away free items to your loyal customers. Offer a 10% discount on their next purchase. Everyone loves the word "free" and "sale." Encourage them to buy more and in return, they will get a free item. Make sure your FREE banner is visible for everyone to see.
https://www.scottsdalewebdesign.com/wp-content/uploads/2020/04/scottsdale-webdesign-1_a370c7bbb6f91bc139a59112ba5e0770-300x112.png
0
0
Carmel Dominique Lago
https://www.scottsdalewebdesign.com/wp-content/uploads/2020/04/scottsdale-webdesign-1_a370c7bbb6f91bc139a59112ba5e0770-300x112.png
Carmel Dominique Lago
2018-05-18 02:50:41
2018-05-18 02:50:41
10 Web Design Tips to Boost Sales