4 VPN Softwares that Will Let You Browse Without Restrictions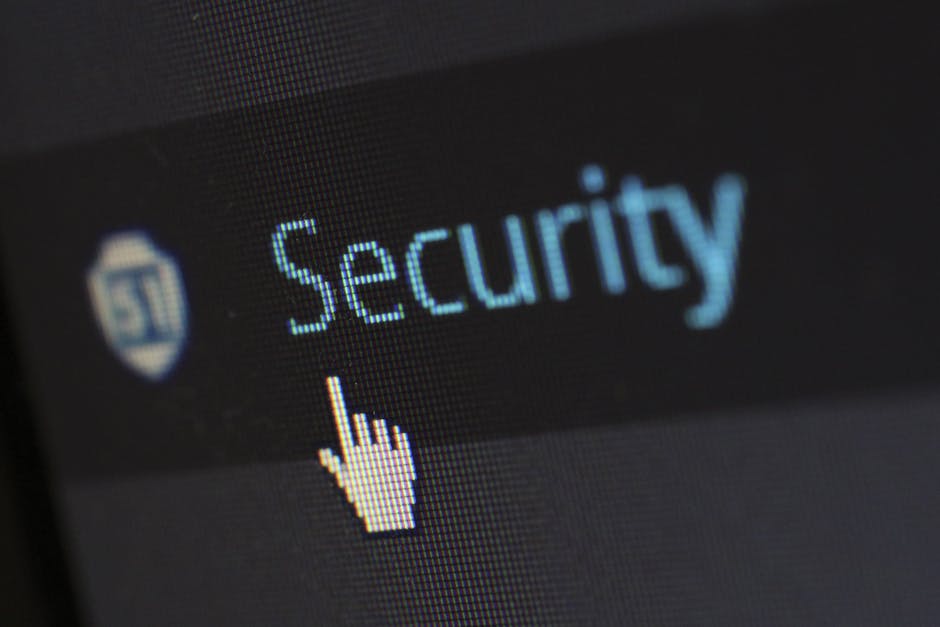 When you are using a public WiFi, it probably has a lot of restrictions and you will not be able to access certain websites. When you travel to some countries with heavy censorship, these programs listed below will absolutely help you out. For example, in China, YouTube is not accessible. They have their own video streaming sites like youku.com, iqiyi.com, and le.com. For whatever reason, you can now access numerous websites with the support of these programs.
Browse with caution.
These programs will not be able to solve ALL anonymity problems. To fully protect yourself, be careful things you share online. Refrain from sharing every detail of your life. Whether you are doing an online transaction, or just browsing for interesting articles, no one will know from where you are connecting, who you are through the help of these programs. Internet privacy is important. It concerns all of us.
https://www.scottsdalewebdesign.com/wp-content/uploads/2020/04/scottsdale-webdesign-1_a370c7bbb6f91bc139a59112ba5e0770-300x112.png
0
0
Carmel Dominique Lago
https://www.scottsdalewebdesign.com/wp-content/uploads/2020/04/scottsdale-webdesign-1_a370c7bbb6f91bc139a59112ba5e0770-300x112.png
Carmel Dominique Lago
2017-10-29 08:30:59
2017-10-31 02:57:39
4 VPN Softwares that Will Let You Browse Without Restrictions