Yes, you have control on how you are going to design your website, but do know that there are website conventions you should take into consideration. These website conventions should NOT be ignored as search engine crawlers follow these norms. Of course, we all want our website to be a cut above the rest. If we do not apply these web standards, it will become obscure and problematic for all your users.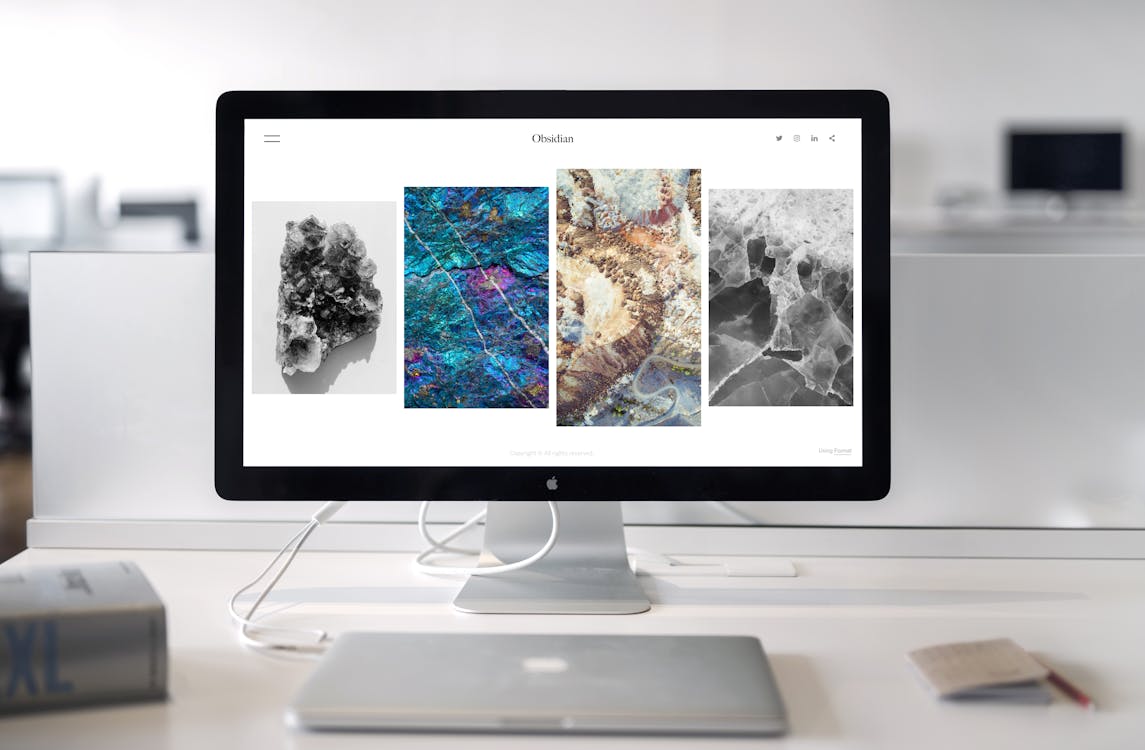 I've compiled a list of the top 4 website conventions that you should not forget when you are making a website.
The Placement of the Logo.

I'm sure by now you have browsed countless websites of different kinds, but one thing stays the same: the logo is surely placed at the topmost section of the website. Most of the time, the users can immediately identify a website through its logo.
The common location is normally on the top left region. You don't see the logo somewhere at the bottom. So, if you are uncertain on where to showcase the logo, always choose the left alignment.
Since it is always a prominent part of a website, there's no need to make it extremely huge. When a user decides to click the logo, be sure that it will switch back to the website's homepage.

The Website Navigation.

Navigation should be an indispensable feature of your website. Your users should be able to clearly see what they are searching for. Site navigation should be self-explanatory without thinking too much where to tab will redirect, what happens when you click this, and so on.
In other words, the main navigation options are preferably placed beside the logo. Well, you can also put it below the logo. Remember that your primary task is to help your users look for the information they are searching.
Another important note, you should only limit your navigation to around 5 pages. If you provide more navigation options to more than 5 pages, you will just confuse your users. Just add subpages within the chosen main page navigation. If you add more options, it can be overwhelming especially for a first-time visitor.

The Content Pecking Order.

A website won't be complete without adding relevant content. In this regard, your paragraphs should be given a specific title and headline. A typical content should have an introductory paragraph, main body, and concluding paragraph.
You can emphasize significant details through using appropriate heading tags. H1 is the biggest while H6 is the smallest. Meaningful captions should be pointed out by applying the various heading options.
Lastly, you also have to highlight focus keywords in order to increase your webpage ranking, and to attract the right visitors to your site.

The Use of a Grid System.

You might say, "What is the importance of using grid lines?" These lines are used to help you obtain symmetry and consistency. The location of the texts and images should be even and uniform.
The grid's horizontal and vertical lines will give you a rough idea on where to insert specific web elements. It will help in polishing the stylish appearance of the website.
Conclusively, the website will be an eye-candy, knowing that the different elements are placed on a well-proportioned page.
https://www.scottsdalewebdesign.com/wp-content/uploads/2020/04/scottsdale-webdesign-1_a370c7bbb6f91bc139a59112ba5e0770-300x112.png
0
0
Carmel Dominique Lago
https://www.scottsdalewebdesign.com/wp-content/uploads/2020/04/scottsdale-webdesign-1_a370c7bbb6f91bc139a59112ba5e0770-300x112.png
Carmel Dominique Lago
2019-04-04 23:47:01
2019-04-04 23:47:01
4 Website Conventions to Apply on Your Website