Image Optimization Tips to Apply for Better SEO Scores and Page Load Speed
Whether we are visual learners, auditory learners, or spatial learners, we all have one common denominator. Yes, you guessed it right! That is being impatient; well, at least, most of us have an impatient trait. We want to get what we want and we want it quick and easy.
So, we expect every website we encounter to load as fast as possible. We also want our inquiries to be responded as direct as possible. Because of this very reasons search engines gives more priority to websites with great page speeds.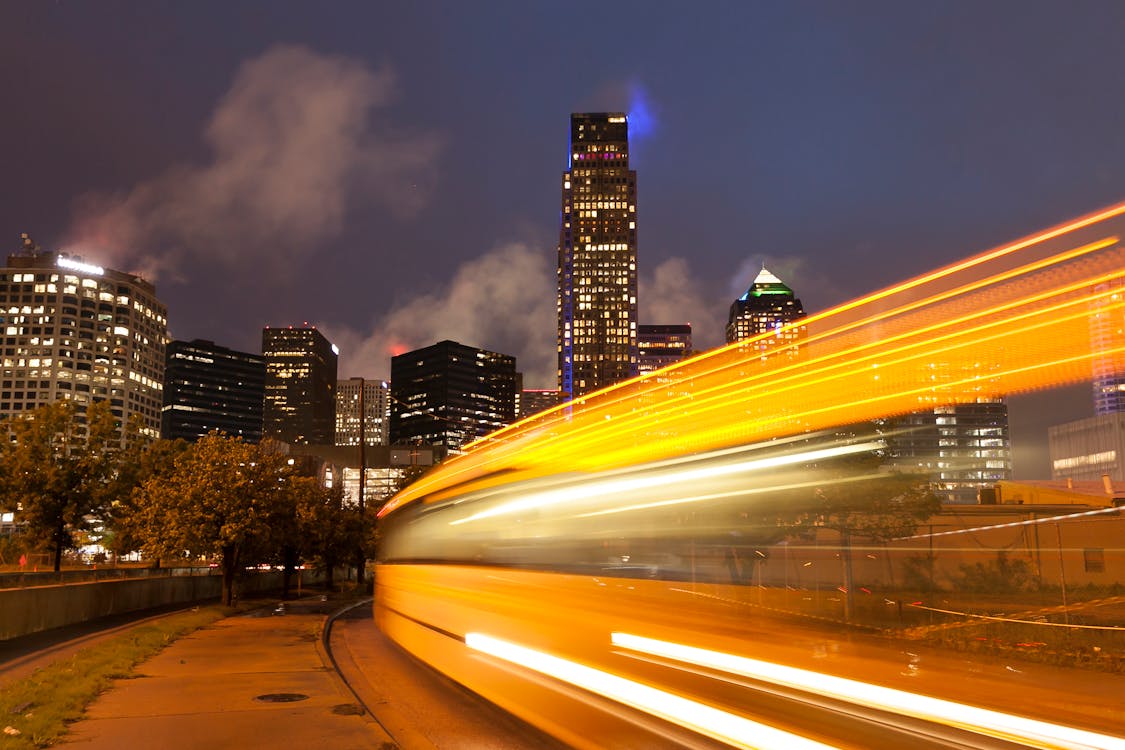 True, images attracts more users. But in one study done, it stated that complicated web pages that have a lot of images, and these pages receive low conversion rates as oppose to those that use minimal images only. In the end, websites do not really benefit in having heavy images because no one likes a sloooow website.
Now, there is confusion going on since Google redesigned its PageSpeed Insights when it comes to serving the images using newer image format. What is strange is that a lot of people still uses the outdated approach to compress the images that they use in their site.
BE RELIABLE IN USING IMAGES FOR YOUR WEBSITE
Less is actually more, it is the same with images. This approach could give you a better performance compared to heavy images. But still, you have to check yourself again. Do you really need an image? If your answer is yes, you can probably try to make it collaborative and be the center of interest in your web design. Well, you have other options like:
Using vector graphics (or SVG) to simplify logos and other designs.
Embedding videos instead of creating animated GIFs.
As a matter of fact, vector images are a better option because it has a higher resolution if loaded in equally higher resolution tools. Moreover, do not encode text in the images because it is going to be useless. Search engines read the texts added to these images.
USE IMAGE COMPRESSION TOOLS
Perhaps, the two methods you can use to optimize images for the sake of having a good website speed is to reduce the size, and compress the image file. If you are tired doing it manually, then check out the available tools you can use.
If you are already using WordPress, then install Imagify. This tool  can do bulk image compressing in just one click. You can use this for future images that you want to be instantly added to your media library. Remember that a lossy compression will affect the quality you produce after.
PROVIDE IMAGES USING NEXT-GEN FORMATS
Usually, images are either lossy or lossless compression. The JPEG files are the lossy while the PNG files are the lossless compression. But today, there are other choices like JPEG 2000, JPEG XR, and WebP.
JPEG 2000 is very like JPEG using lossless compression.The down side is that both of these are not supported by the major browsers like Google Chrome and Firefox. The only format supported by these browsers is the WebP. It can provide lossy and lossless compression.
The thing is, it is difficult to improve website speed if the images take up more resources than usual. You can't expect your website to speed up if you haven't resized the enormous image files. So, apply these tips and your website will have a better page load speed.
https://www.scottsdalewebdesign.com/wp-content/uploads/2020/04/scottsdale-webdesign-1_a370c7bbb6f91bc139a59112ba5e0770-300x112.png
0
0
Carmel Dominique Lago
https://www.scottsdalewebdesign.com/wp-content/uploads/2020/04/scottsdale-webdesign-1_a370c7bbb6f91bc139a59112ba5e0770-300x112.png
Carmel Dominique Lago
2019-06-28 04:18:20
2019-06-28 04:18:20
Image Optimization Tips to Apply for Better SEO Scores and Page Load Speed