A NEW Period for Google Search (Part 2)
In part 1, I talked about the many crucial changes that will happen to Google Search and how it will affect SEO. The tools that mentioned were Google Discover and Google Assistant.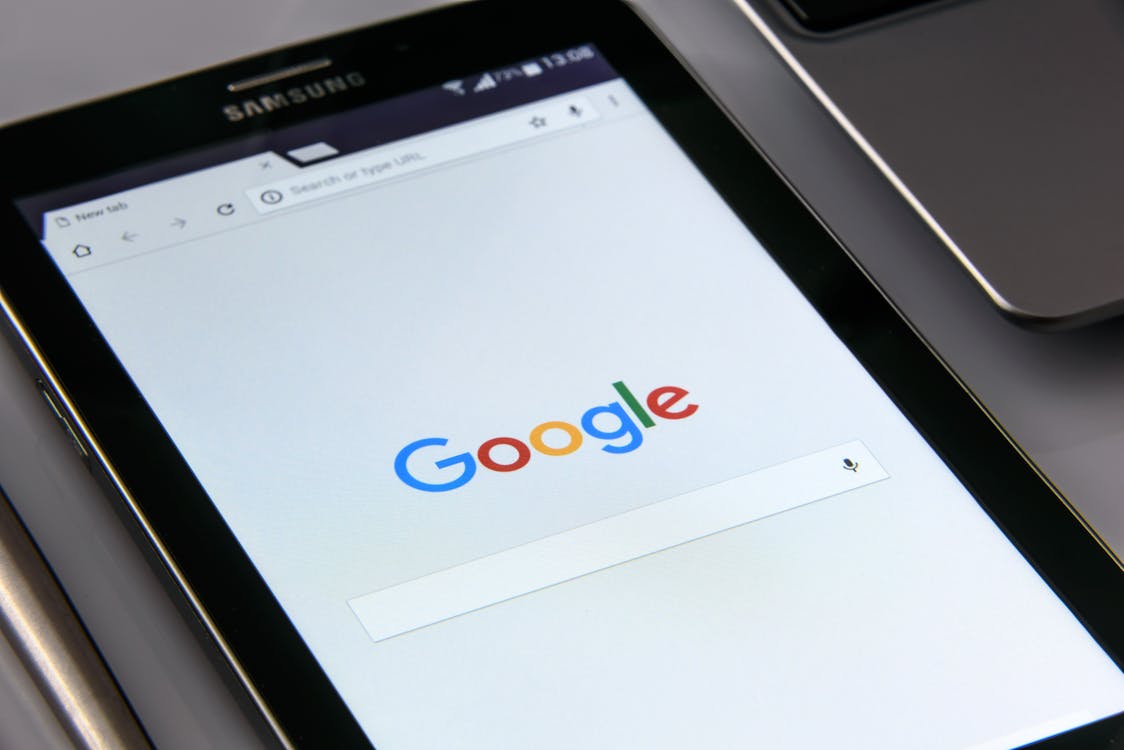 Today, I will share more changes for you to know. Here they are:
Google Is Going to a New Direction
 During Google's 20th birthday celebration, Google announced a new opportunity for everyone to simplify search. It hopes to give a new internet experience to users.
 Yes, good things were added, but there are still the old principles that Google kept. Here they are:
Giving the most applicable and relevant data delivered to the user as fast as Google can.
Utilization of the algorithmic approach.
Emphasizing on the user's concerns.
Vigorously examining each change and identifying the search goals of each user.
This equates to continuing the following:
Placing the user as the priority.
Knowing algorithms.
Being precise and recent.
Making sure to follow Google's rating specification on quality.
In contrast to that, here are the principles that will embody the strikingly new route for Google Search are as follows:
Knowing the journey.

Google is increasingly improving its latest features. Users can go back where they stopped. Google is not just giving answers, but it is also providing its users the ability to continue where they left off.
This is looking at the bigger picture. What pages the user visited? What questions searched? Thus, Google will recommend what to read next in accordance to the user's unique search history.

Moving to a queryless journey.

What we should observe is Google's continuous means to make sure to assist users even if they don't inquire.
Google Discover is focusing on giving more evergreen content, and this shows the mind set of Google when it comes to content recommendation.

Moving from mere texts to more visuals.

Google is doing vital changes and that is adding new visual functions.
Image search is now improved so that the content with relevant images will be shown more. Thus, these pages ranks well.
Google Lens permits you to do visual search. Google's AI can now detect the visual captures by the camera. Users can scan and translate texts in real-time.
What Will Happen to SEO?
We are now starting a new period of search. It's time to rethink about SEO. As the landscape of technology shifts, we need to have fresh approaches and adapt through the following methods:
Center your attention on context and not queries.
How do you develop a content that people would want to bookmark?
Is it possible to be an affiliate of Google. And if not, what will you do next?
What kind of content will focused on query-based search?
How will content marketing work? What happens to SEO during promoting and advertising?
There more questions to ask. However, the bottom line here is you have to acknowledge that the major concern of Google is always to provide relevant content.
Larger Than Life
The different alterations that we are now facing is even larger than Google. Surely, it goes beyond Google. As businesses, we need find ways to connect SEO and algorithm updates.
https://www.scottsdalewebdesign.com/wp-content/uploads/2020/04/scottsdale-webdesign-1_a370c7bbb6f91bc139a59112ba5e0770-300x112.png
0
0
Carmel Dominique Lago
https://www.scottsdalewebdesign.com/wp-content/uploads/2020/04/scottsdale-webdesign-1_a370c7bbb6f91bc139a59112ba5e0770-300x112.png
Carmel Dominique Lago
2019-07-23 02:50:39
2019-07-23 02:50:39
A NEW Period for Google Search (Part 2)