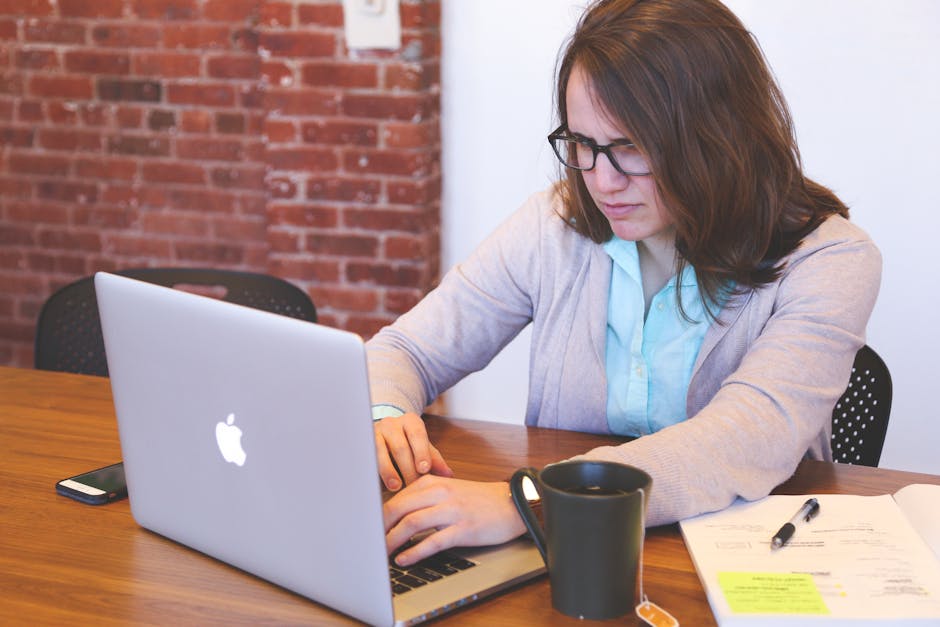 If you want to speed up your computer, you can either upgrade to your existing storage device to solid-state drives or  you can also your Random Access Memory (RAM). Before you go on buying a shopping spree, try these tips first because you may end up saving your money for something more important. Note that this guide mostly applies to a Windows PC and it will focus on the tips and tricks you yourself can do.
These tips wont cost you anything. Just prepare to do a lot of clicking and hopefully, your computer will improve.
Change your browser. You might think how is this related to speeding up your computer? Web browsers use a lot of RAM especially if you have multiple tabs open. You can upgrade your RAM to accommodate your needs, or you can try to use another browser. Here's a list of browsers you might like and explore other browsers aside from the usual Google Chrome, Safari, and Mozilla Firefox.
Clean your computer. Literally, clean it because when a computer is filled with dirt and dust, its integral parts will have to work harder in order to function properly. Give the important components some space by regularly clearing out the dust. Do not let dust block the vents because if they do, your computer will end up overheating. Your computer needs some space to breathe too.
Move or delete files. Consider moving any of your files that you want to keep, but do not want take up all the storage. Keep these files in a removable media (like a thumb drive, or you can even store in DVDs.) This way, you will be able to clear up the unnecessary congestion that is choking your computer.

If you want to search for the files that is space consuming, go to my computer. On the upper-right corner of the screen, type in size:gigantic in the search box. It will then look for the files that is greater than 128 MB.
After the search is done, you can select the files you wish to delete. Look at the largest files first. You can go to the view menu, and choose sort by size.

Clean up system files. One common misconception is that you need to purchase additional apps to do the cleaning. No need for that because Windows has a built-in application designated to clean your hard drive. Disk Cleanup deletes files that you moved to your recycle bin, temporary internet files, back up files, and your local temp files. If used regularly, it can save a huge amount of space and it can help your computer to work faster.

To do this, Click your Start button. Enter Disk Cleanup in the search box, and then, choose program Disk Cleanup. Select the hard drive that you wish to clean up and click OK. The program will then scan the selected storage. Once the dialog box appears, select Clean up system files. In the Disk Cleanup dialog box, select the boxes for the files you want to delete, and click OK. It will ask you one last time if you really want to delete the files so just confirm it by clicking delete files.
Want more tips?
There are still tips regarding includes tips regarding uninstalling unused programs, installing an antivirus, running Disk Defragmenter, and more. If you want to know more about it, just click this link.
https://www.scottsdalewebdesign.com/wp-content/uploads/2020/04/scottsdale-webdesign-1_a370c7bbb6f91bc139a59112ba5e0770-300x112.png
0
0
Carmel Dominique Lago
https://www.scottsdalewebdesign.com/wp-content/uploads/2020/04/scottsdale-webdesign-1_a370c7bbb6f91bc139a59112ba5e0770-300x112.png
Carmel Dominique Lago
2017-10-29 08:07:49
2017-10-31 02:29:29
More Ways to Improve Your Slow Computer