3 Reasons Why Twitter Can Be Good for Your Business
Did you know that Twitter users who follow a brand or site are most likely to visit the company website as well? Yes, that's true. Around 47% of Twitter users follow this practice. Moreover, 3/4 of the active brands online are using Twitter for their company's promotional activities.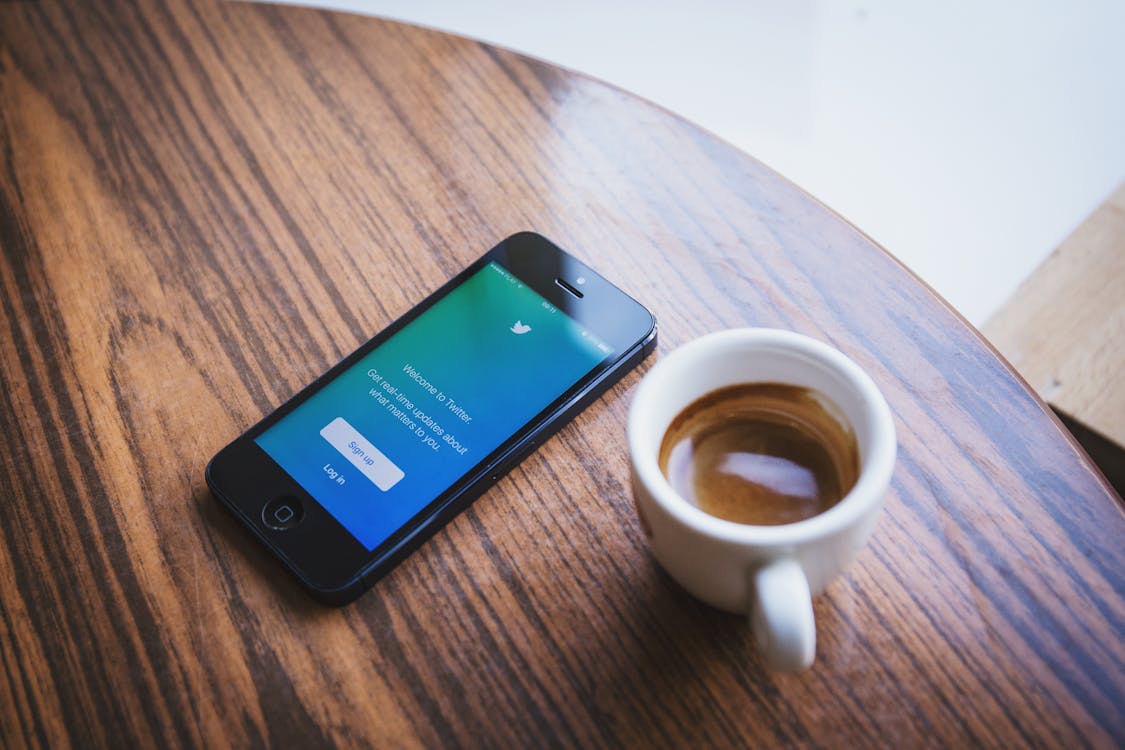 In my previous article, I talked about 4 Tips in Promoting Your Facebook Page. Now, let me discuss the Twitter side of things. Indeed, you are losing business opportunities if you aren't on social media platforms especially Twitter. However, you have to remember that Twitter can't magically transform in a snap. Like any business venture, you need to give it time and give the proper care.
If not, you won't be able to tap on the right people. Use it correctly and Twitter can lead you to places you never thought would reach. Here are 3 reasons why you should make Twitter your ally.
Reason 1: Twitter Can Help You Serve Your Customers Better
One apparent use for Twitter would be posting details about your company. This includes all your products and services. Aside from that, you can get feedback from your customers.
Whether they like it or not, Twitter is their channel to share their option. Of course, you need to listen for it to benefit your business. Remember, you don't always do the talking. Take time to assess what your customers feel about your brand.
First, you can ask a question through the Twitter Polls. It could be as simple as what is their favorite product. They would reply with their personal reasons why and you get nuggets of information about their insights as your customer.
Second, Twitter is also an avenue for you to inform potential clients. You can guide them to your website, or introduce your products. Overall, Twitter is a friendly environment. So, be the initiate conversations and share what you know.
Of course, don't overdo it. Too much self-promotion can negatively affect your business. Besides, you don't want to be tagged as "spammer" by many of your loyal followers.
Reason 2: Twitter Can Promote Brand Awareness
For most companies, they use Twitter as a customer service platform. People can tweet their complaints anytime, and this is evident in some businesses such as Paypal, BookDepository, Hootsuite, and many more.
Twitter is a venue for you to broadcast your solutions, alleviate your customers' concerns, and promote positive customer service experience. Once you decide to provide help and support, be consistent. Don't shut out other customers that are giving negative comments. Instead, assure them are you are taking their suggestions seriously.
Meanwhile, other companies choose to use Twitter as their announcement board. As part of their followers, you get a chance to know the latest deals, join special giveaways, see new products first, and get the juiciest details.
Reason 3: With Twitter, You Can Easily Track Your Competitors
In Twitter, you mean business. Of course, you are not here to relax. Part of the reason why Twitter is a great place for business is because your competitors are most probably on Twitter too.
You get to hear what people are saying about their brand. Using Twitter Search, you search about specific brands, and you will see tweets about it. So, you can keep an eye on what people say about your business and your direct competitors.
https://www.scottsdalewebdesign.com/wp-content/uploads/2020/04/scottsdale-webdesign-1_a370c7bbb6f91bc139a59112ba5e0770-300x112.png
0
0
Carmel Dominique Lago
https://www.scottsdalewebdesign.com/wp-content/uploads/2020/04/scottsdale-webdesign-1_a370c7bbb6f91bc139a59112ba5e0770-300x112.png
Carmel Dominique Lago
2019-09-20 06:38:54
2019-09-20 06:38:54
3 Reasons Why Twitter Can Be Good for Your Business