Accelerate SEO Traffic By Deepening Your Past Blog Posts
It is a surprise that a lot of SEO-focused and sharp people do not have a technique to update their past blogs. There are really a lot of chances to improve the content that you already have.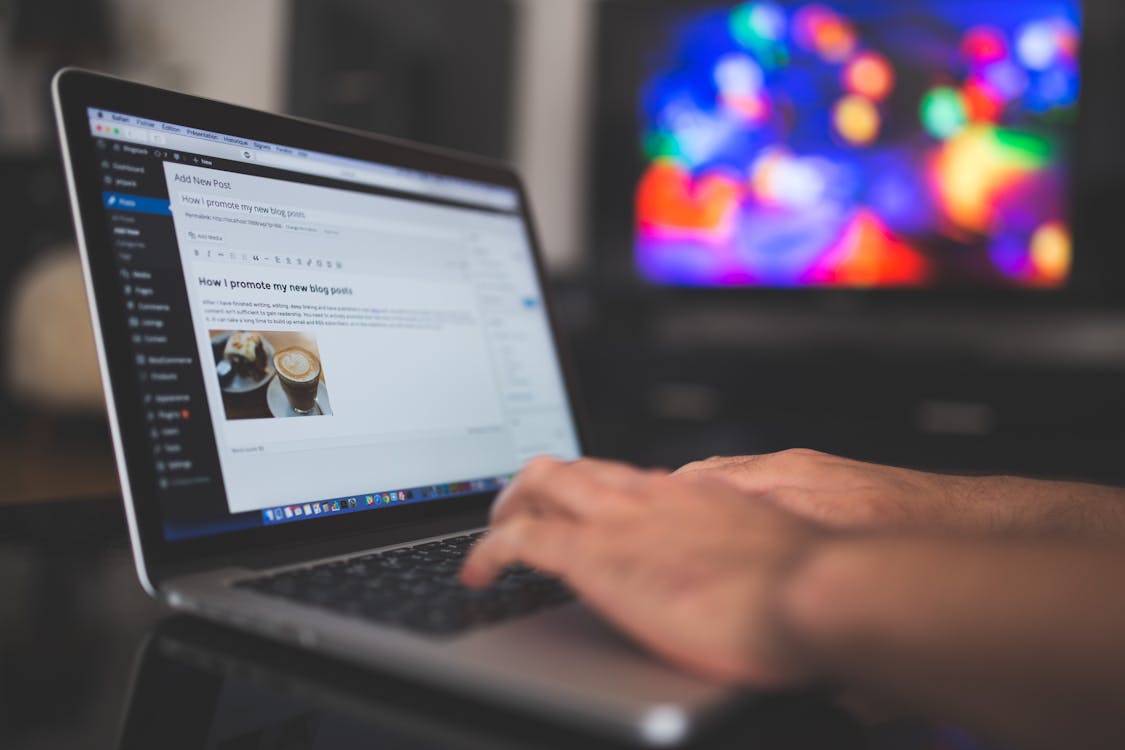 WHAT ARE THE CONTENTS YOU SHOULD REVISE?
Ask yourself, which of your content should you rewrite first? To determine this, check among the ones you have posted in the past that drove the highest traffic. If you have old and favored posts that you and your team created many months ago, perhaps you could start there.
After you have identified the list of pages you need to improve, you need to read below as to stay away from these dangers:
To invigorate or not to invigorate, that is the question.

There is a simple guideline, if the topic is concentrating in technical subjects and the outcome can be considered fresh. Then updating is a great idea. However, if your subject is something traditional, then it might not do you any good.

Shifting the concentration of the page.

Remember not to drift away from the very primary focus of the content you are trying to improve. This could cause you to gear away from the former subject, which you know was effective.
ESSENTIALLY IMPROVING AND ADDING MORE INFORMATION TO YOUR PAST BLOG POSTS
CHANGE THE TIME STAMP. 
Shifting the time stamp that occupied your blog posts from publication date to last update date. Highlighting the update date is a clear sign that the post is newer; therefore, fresher especially if you made good changes on it.
REORGANIZE YOUR ON-PAGE ELEMENTS.
Identify and clean the broken links by using an extension called Link Miner. Find out which are the parts you have to update to the current time. If you are already using tools, make sure they are still around, if not, replace them.
SEGREGATE YOUR POST INTO DIFFERENT SECTIONS.
Deepening your post by putting more information. You can also have ideas for sub-sections by checking Google's "people also ask" feature or check the search suggestions provided by Google. These are opportunities for you to know more on what to add to existing articles. Remember to be careful with how you reword to avoid redundancy.
INCREASE LINKS TO INSIDE RESOURCES
 A good way of improving your old post is to use the inside resources. Look for:
Replace the old with new details.
Do not forget to put in more current advice or research to add to your content.
Make available a list of more resources that users may be interested in.
These will definitely put in a lot of value that will reach those you are linking to. You might even get a share or link in return.
STUDY IF YOU SHOULD ALSO REWRITE THE TITLE TAG
Surely, this will greatly help, but if you made the wrong move, it could weaken the present rankings and CTR. Upgrading the title tag to be more clickable or fusing a few major modifiers can make such a big difference in the traffic. So, be cautious.
CONNECT TO THE PAGE INSIDE COMING FROM OTHER PAGES WITHIN YOUR SITE
Get the links from pages on your own website. That is the simplest and quickest way to upgrade older posts.  You should add links to the major pages and to the most clicked blog posts.
https://www.scottsdalewebdesign.com/wp-content/uploads/2020/04/scottsdale-webdesign-1_a370c7bbb6f91bc139a59112ba5e0770-300x112.png
0
0
Carmel Dominique Lago
https://www.scottsdalewebdesign.com/wp-content/uploads/2020/04/scottsdale-webdesign-1_a370c7bbb6f91bc139a59112ba5e0770-300x112.png
Carmel Dominique Lago
2019-06-18 09:54:01
2019-06-18 09:54:01
Accelerate SEO Traffic By Deepening Your Past Blog Posts