Interpreting 'Quality' According to Google (Part 2)
Out of all the ranking factors, we read about "quality" a lot. It's in content, in links, and practically everywhere. Google always mentions "quality" numerous times, but what do they mean by it? According to Google, content has to be "high-quality." Also, "quality" of links are more important than the quantity.
So, how do we really define "quality" basing from Google's standards? In this post, I will try to explain what Google meant on "quality." Luckily, Google addressed this issue on blog post that they just recently published.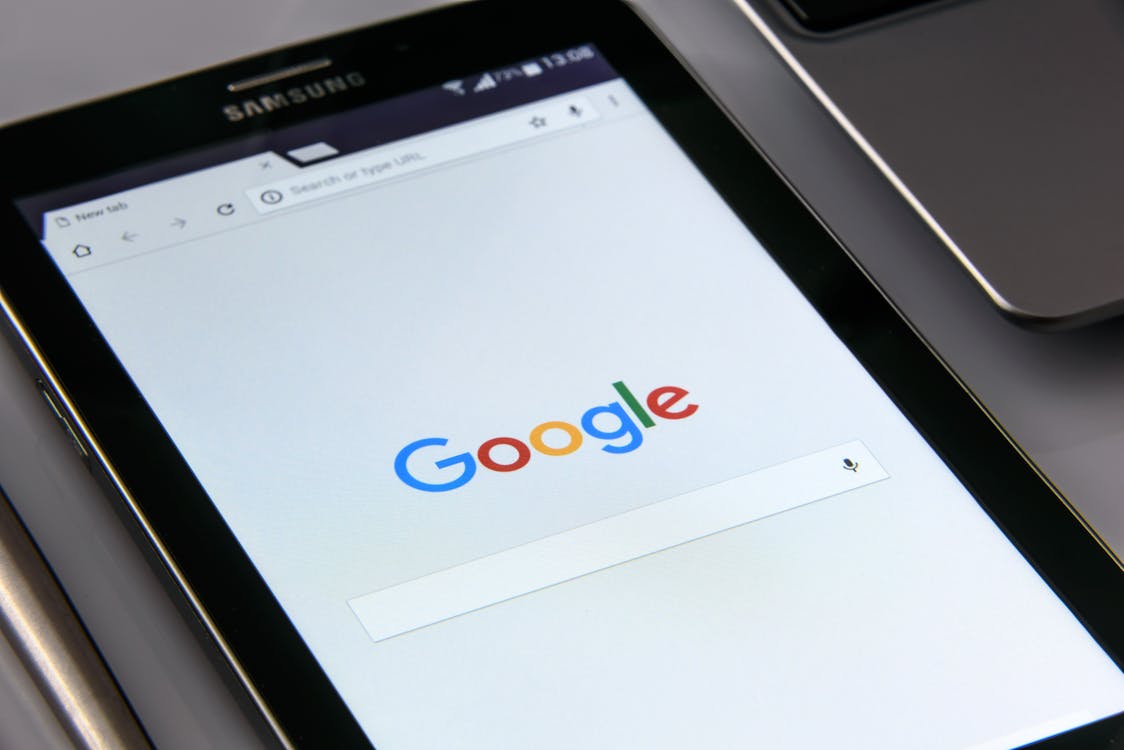 Google listed various questions in order for us to determine the quality. If you missed it, I already discussed 2 out 4 on Interpreting 'Quality' According to Google (Part 1)
When you read the questions below, put yourself on the shoes of the shopper who has NEVER been to your website? Will you answer positive responses? Let's see:
Presentation and Production
For this part, Google cam give penalties that will affect your website rankings. So, carefully assess these questions:
Does the content contain any spelling or grammatical errors?
Was the content hurriedly produced or does it seem well-researched?
Do the ads distract the readers from the article's main point?
Is it viewable on mobile phones? If so, do the contents display well?
Presentation Tips:
The presentation and production can make or break your article. Of course, a website should aim that all its contents should be free from any errors. Whether it is formatting, grammar, or spelling, these things should be avoided as much as possible. For retail websites, how can you expect your customers to trust you if you can't deal with basic grammar errors?  So, take time to read and edit your content pieces before you publish them.
Another thing to consider is the website's mobile-friendliness. Most users are on mobile phones, and it would be sad if you don't cater to the mobile audience. Make sure that your content is readable on different mobile devices.
Expertise
In this area, Google posted these questions:
Are the contents verified? Do you have sources for the statements you wrote?
Upon reading, do you trust this content with your money or your life?
Is the content written by someone who clearly knows the topic?
Are the contents presented in a way that is trustworthy? Is their any evidence or a clear source cited?
Things to remember:
Google always website owners to show their expertise and authoritativeness on a topic. Before you discuss a topic, do your own research. Don't just carelessly talk about something you don't know about.
When evaluating quality, remember E-A-T. If you want a quick recap, I posted about the importance of E-A-T And Why Website Owners Should Care.
Another way to show expertise to provide buying guides, tutorial videos, and FAQ pages. Google values pages that aid users.
Lastly, don't forget the word "trust." When your customers trust your brand, they believe on whatever it is you post. For your customers, you are an authority. Let's not forget that Google values authority and reputation. Take time to develop your reputation by asking for customer reviews. Whether it is a positive or negative review, it will surely impact your website's ranking. Read: How Unfavorable Reviews Affect SEO
https://www.scottsdalewebdesign.com/wp-content/uploads/2020/04/scottsdale-webdesign-1_a370c7bbb6f91bc139a59112ba5e0770-300x112.png
0
0
Carmel Dominique Lago
https://www.scottsdalewebdesign.com/wp-content/uploads/2020/04/scottsdale-webdesign-1_a370c7bbb6f91bc139a59112ba5e0770-300x112.png
Carmel Dominique Lago
2019-08-23 01:42:51
2019-08-23 01:45:37
Interpreting 'Quality' According to Google (Part 2)