Last year, 2018 was the year of new changes. Google used Artificial Intelligence for almost 30% of the search made in their website. Additionally, links are not the top most ranking factor anymore. With these changes, I think it's safe to say that these 4 SEO elements will be critical this 2019.
Knowing Structured Data
I know structured data can be uncharted territory for some. To be honest, it just seems difficult at first, but you can copy and paste guides found on the net. You can make your own structured data code by following samples online.
Preventing Structured Data Errors

Did you know many websites are penalized for inaccurate structured data? Well, it's possible that it is only an honest mistake, but that does not mean you keep doing it. So, here are a few common structured data mishaps to dodge:

Number 1 is, of course, utilizing the wrong structured data.
Second, when the published content is not the same as the structured data.
Next is when it defies Google's guidelines.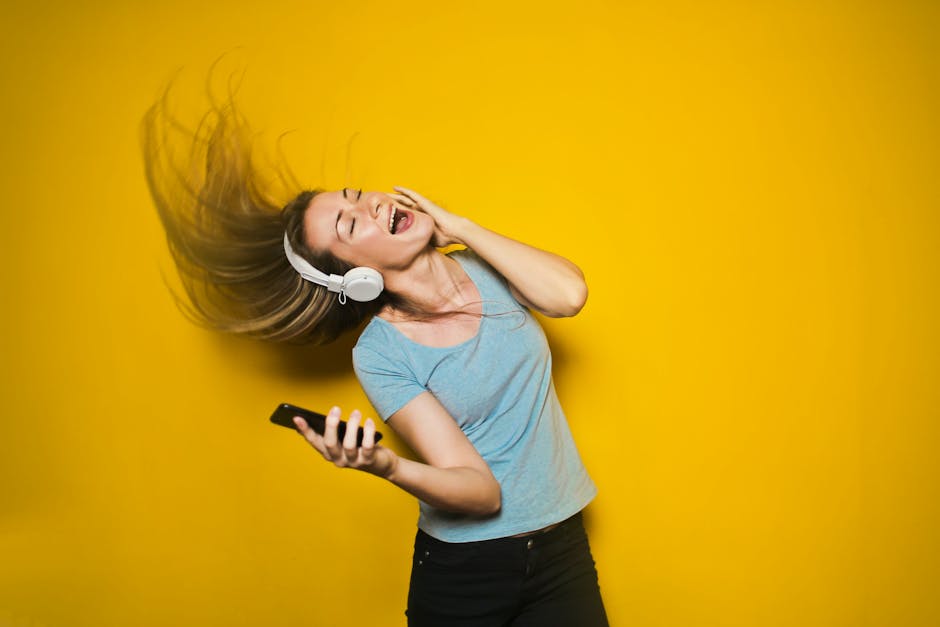 Adding Podcast as a Way to Reach Your Audience
One popular type of content today is what you call podcast. What are podcasts? Know about it here.

If your circle is a fan of podcasts, then, add it on your list of content. Create podcasts that interests your customers.
You can invite people to join your podcast, discuss with experts, and promote products that help you fund your episodes. Since it is accessed digitally, people can easily download your audio file and listen to it on their convenient time.
Plus, podcasts are generally free. So, who wouldn't want more free stuffs, right? A great way to inform and educate your audience about what you know.
Centralized Content
When your content is all over the place, it's still useless. Users won't see any sense reading it. Thus, it will affect your website rankings.
Your content should have specific goals to achieve. Content will only get quoted only if it provides solution. So, be helpful and use plain language when talking to audience. This way, you are simplifying things for them. More and more people will link your website on their own site.
No content was ever quoted or shared to hundred of websites because it was able to use lots of keyword. People share a post because it was able to help them understand things.
Enhance your Image SEO
Images are NOT there for mere beautification purposes. Images as essential as your page title, sub heading, and your URL. All these elements work together to make a web page more enticing to its readers.

Also, images help in improving your website rankings. How to do this?
It should tell a story.

Tell users what to do is not the best option. You have to SHOW them what to do. You can do the showing through images.
With illustrations, you can easily explain complicated concepts. Communication is better when you add images. Confusion between you and your users will be avoided if you convey your message using images.

It should guide the users.

Text instructions are not enough. Sometimes, you can only educate people through visual aids.
It is easier to teach when you provide a detailed instruction with screenshots attached. Readers can quickly get what you are trying to emphasize.
https://www.scottsdalewebdesign.com/wp-content/uploads/2020/04/scottsdale-webdesign-1_a370c7bbb6f91bc139a59112ba5e0770-300x112.png
0
0
Carmel Dominique Lago
https://www.scottsdalewebdesign.com/wp-content/uploads/2020/04/scottsdale-webdesign-1_a370c7bbb6f91bc139a59112ba5e0770-300x112.png
Carmel Dominique Lago
2019-03-13 10:45:49
2019-03-13 10:45:49
SEO Elements to Closely Track this 2019