If you read Creating a Web Design That's SEO Friendly (Part 1), I have presented tips such as inspect crawling errors and submit a sitemap. In this post, I will continue discussing tips like website structure, internal linking system, on-page SEO, and a lot more.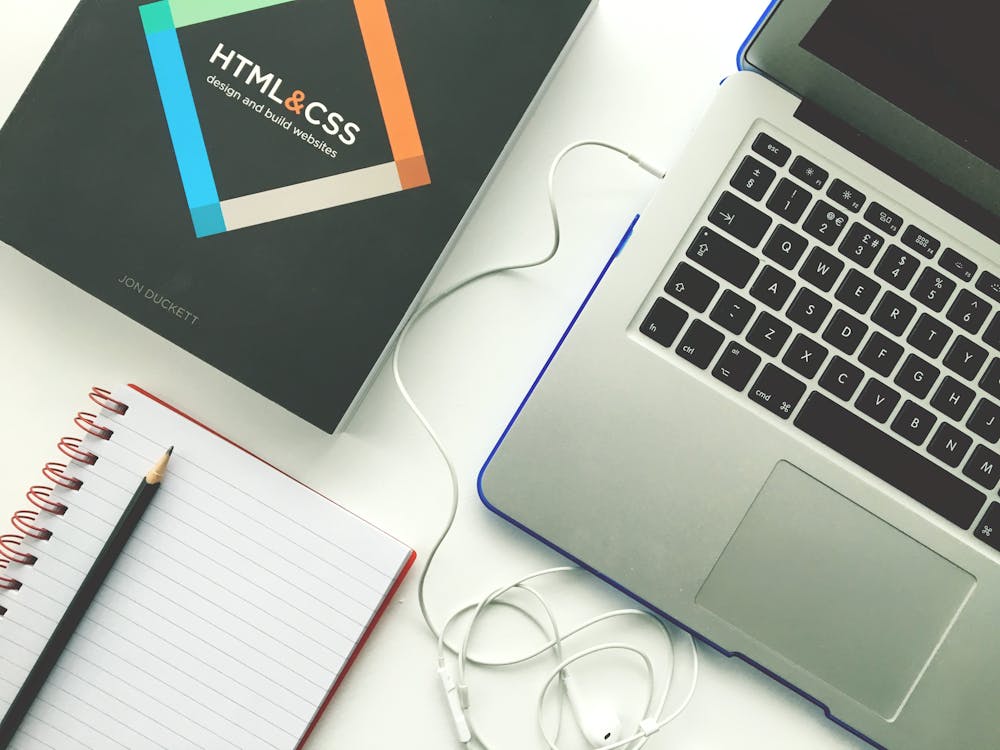 Website Structure
Everywhere you go, there's a certain framework to follow. The same is true for websites. In order to be organized, there should be a structure. Search engines will start from your main page down to the last bit of page it sees.
Any important data should only be just 3 clicks (or less) from the homepage. Another practice is to categorize your site in the hierarchical way.
URL Framework
After website structure, there should also be a URL structure. Hence, the application of permalinks.
These permalinks (or slugs) help users identify the content of link. Here are the attributes of an effective URL slug:
4. Internal Linking System
Remember, your website is composed of different pages. That is why you need to link all the related pages together.
Why is adding internal link important in SEO?
Improves in indexing and crawling
Assists you in think of other topics to discuss
Helps users to get to other important pages of the website.
How to enhance internal linking system? Be certain that all the vital pages are connected to other pages of your site. To help you manage your links, there's an internal links report on Google Search Console.
On-Page SEO Optimization
The pages on your site must be optimized for the search engines. Most especially the homepage and the landing page.
Here are the SEO principles you should follow at all times:
Improve your page titles – Optimization of the title page aids search engines and users to know what the page is all about. Further reading: Important On-Page SEO Factors to Optimize
Add headings –  This is good for long pages with many data. Each part should show its very own optimized heading, making it easier for users and search crawlers to read.
 6. The User's Journey
Lastly, try your best that the proposed web design should be able to ensure a good user experience. This can be done by doing the following:
Website speed – Humans and Google alike would want a site that load quickly. This means it loads in less than 3 seconds on mobile. If you can't do it, at least target to still make it faster than its current speed. If you need more tips, refer to: Useful Pointers to Increase Website Speed (Part 1) and Useful Pointers to Increase Website Speed (Part 2).
Mobile Friendliness – use mobile first strategy when you design your site since 60% of the searches happens on mobile devices. Hire someone who is great in doing this to make sure your users will be happier. If you want to test the mobile friendliness of a website, go to Google's Mobile-Friendly Test.
Website Protection – your site has to be protected (https) and keep the user data secured in the best way you know how.
SOURCE: (1)
https://www.scottsdalewebdesign.com/wp-content/uploads/2020/04/scottsdale-webdesign-1_a370c7bbb6f91bc139a59112ba5e0770-300x112.png
0
0
Carmel Dominique Lago
https://www.scottsdalewebdesign.com/wp-content/uploads/2020/04/scottsdale-webdesign-1_a370c7bbb6f91bc139a59112ba5e0770-300x112.png
Carmel Dominique Lago
2019-11-26 07:32:36
2019-11-26 09:09:49
Scottsdale Web Design - Creating a Web Design That's SEO Friendly (Part 2)