Email Salutations You Shouldn't Use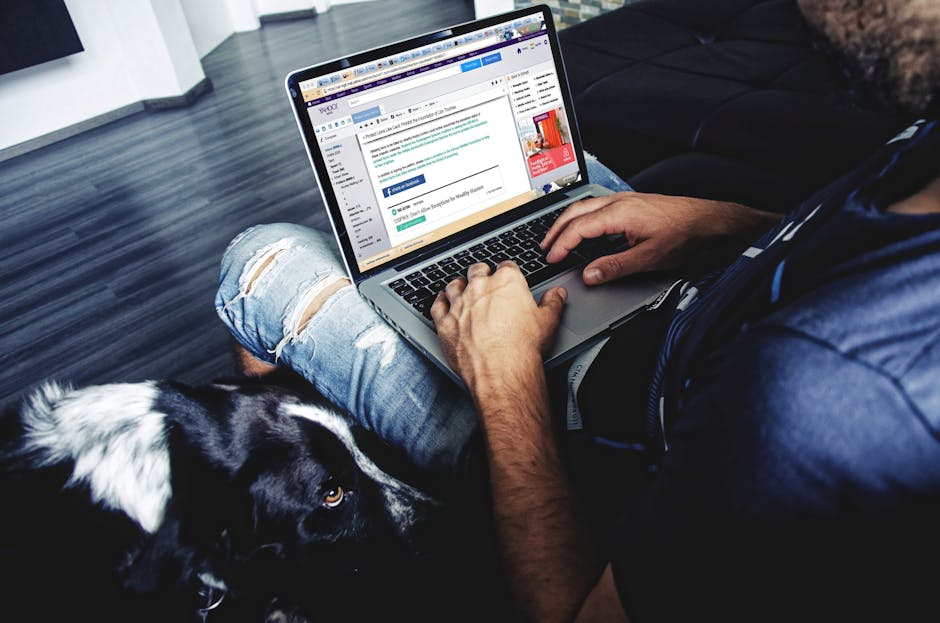 If you think, writing an email is really easy especially if you hardly know the person you are writing to, then you are wrong. You have to be cautious because a lot of people are particular when being addressed to. If you don't, the person might not read your email and will forever have a bad impression of you. Whatever you write can reflect who you are.
Here are a list of greetings you shouldn't use:
"Hey!" this is not professional at all. It shows that you are making it sound that you know the person when you really don't.
"Hello," is a little bit informal especially if you do not know the person yet.
"Yo!" you must be kidding, if you aren't, this is a huge no!
"Greetings! " is just like saying "Hi!" if you don't know the person's name. Find out and use another greeting.
"To whom it may concern, " is is tolerable but as far as the recipient of the email is concern, the person might just think that it does not concern him/her and will discontinue to read it.
"Dear Mr./Mrs./Ms. [first name], " professionally, this is not suitable. It is like a child asking her teacher, "Miss Chloe, can you…."
"Dear Mr./Mrs./Ms. [last name], " is not too bad, but it sounds old-fashioned and formal. It also gives the feeling that you are about to be lectured.
"Dear friend, " is not coming from a friend because if it does, you would have used the name of the person instead.
"Dear [Job Title], " just like "To whom it may concern", it is generic. Find out the person's name. Go the extra mile.
"Dear Ma'am, " generic and very impersonal too. This gives the feel of being old and therefore being disrespected. No woman would ever want that.
"Dear Sir or Madam" seems like bad news which is followed by a complaint.
" [Insert first name]! " exclamation point at the end? This is so unexpected and irritating.
"Good morning/afternoon/evening" is uncertain because you don't really know the time of day that the person will read your email. And what about time zone? Best thing to do, skip this!
"[misspelled name]!" oh no!!! Find out the name of the person and the spelling. This could insult the recipient.
"Gentlemen" is good assuming that the receivers are all male. What about if there is a female? This will make this salutation inappropriate.
"All, " again, this too is abrupt. If you are writing a group, use "Hi, everyone."
"Hi (nickname), " can only be used if the person introduced herself/himself to you using a nickname because you might just make a mistake. Remember that a William is not always called Willy or Will.
Whether you know a person or not, the safest way to address someone is to use " Hi [Insert first name], ". Writing "Hi, Felicity" is a lot better than those listed above. If you need more tips on online etiquette, you can check out this article. You can also read more about email etiquette.
https://www.scottsdalewebdesign.com/wp-content/uploads/2020/04/scottsdale-webdesign-1_a370c7bbb6f91bc139a59112ba5e0770-300x112.png
0
0
Carmel Dominique Lago
https://www.scottsdalewebdesign.com/wp-content/uploads/2020/04/scottsdale-webdesign-1_a370c7bbb6f91bc139a59112ba5e0770-300x112.png
Carmel Dominique Lago
2017-10-17 01:59:29
2017-10-19 02:38:55
Email Salutations You Shouldn't Use