6 Web Design Facts That May Surprise You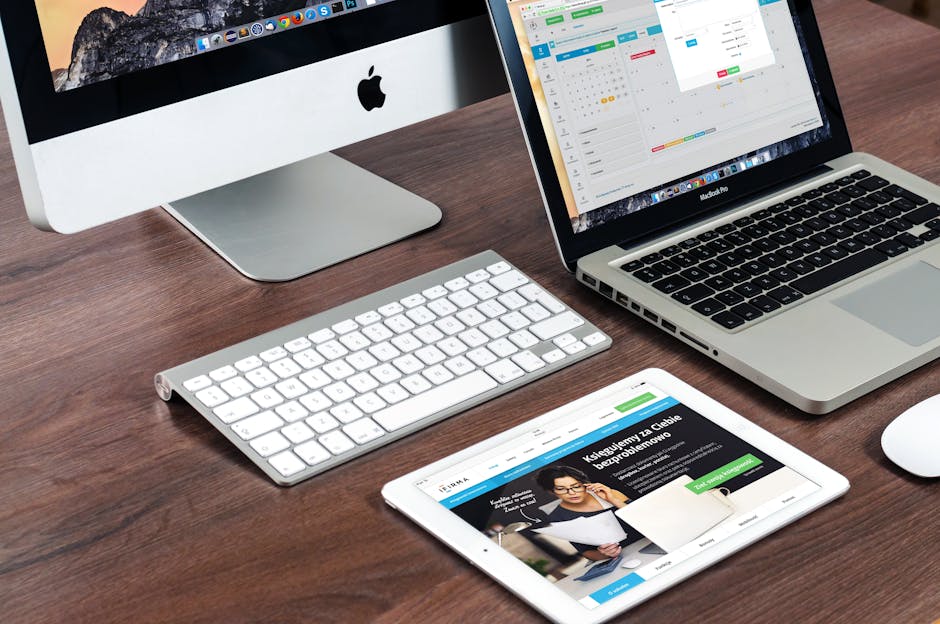 Web design is more than the aesthetic appearance of a website. One must look beyond the surface and consider different factors such as web browsers interpret code differently, images and videos affect a website's loading time, a certain code may affect the user experience.
Here are some web design facts that you may not know:
Different web browsers will render websites differently.

Websites are shown differently because of such factors like parsing and rendering. It means that  different web browsers translate codes diversely. A display on this web browser will be different from this other web browser. They will NEVER have the same result as different web browsers are distinctly programmed.
Just because one website runs smoothly in Google Chrome, it does not automatically mean that it will run well in Safari, Opera, or others. It is best to do a browser compatibility test to ensure that your website will render well on all major web browsers.

Templates are a huge NO.

You should say no to templates as much as possible because it limits you from modifying certain elements to your liking. Yes, templates may be the easier option for someone who is not familiar with coding, but depending too much on templates will affect your website's performance and will make your website seem unreliable.

Codes are extremely important.

Without specific codes, your website will not be visible in various search engines. Once someone searches using certain keywords that applies to your website, without proper coding, your website will not appear as one of the search results.
Hire a team of web designers that would ensure your website will show up once someone types words from your domain name to meta tags, headers, and descriptions.

Web design guides visitors where to look.

A colorful design may attract web visitors, but a clear design is preferred. If a design is cluttered, visitors will abandon the page and just find another website instead. According to a report, successful websites are websites that are convenient to use. Website visitors can easily find important information quickly.

Images and videos are helpful, but…

Yes, images and videos add color to websites. When not properly used, they  improperly, they can also undoubtedly affect your website's performance. Large multimedia files will take time to load. We all know that website visitors don't like to wait too long. They might grow impatient and move to another website.
To ensure that your images and videos will load faster, web designers should web-optimized images and videos. Also, stay away from obselete formats like Flash. Most web browsers nowadays do not support this format.

Updates are neccessary.

A 2-year-old website may be too old. Web browsers are evolving fast and updates are released frequently. You should do the same for your website. Keep up with technology by developing and designing newer website.
An old website may not run properly on an updated web browser because of obselete codes and browser incompatibility. Aside from that, the search engine algorithms are not updated. So, most probably, your website will not be one of the top search engine results.
https://www.scottsdalewebdesign.com/wp-content/uploads/2020/04/scottsdale-webdesign-1_a370c7bbb6f91bc139a59112ba5e0770-300x112.png
0
0
Carmel Dominique Lago
https://www.scottsdalewebdesign.com/wp-content/uploads/2020/04/scottsdale-webdesign-1_a370c7bbb6f91bc139a59112ba5e0770-300x112.png
Carmel Dominique Lago
2018-05-24 09:41:31
2018-05-24 09:41:31
6 Web Design Facts That May Surprise You