SEO Keyword Tools That Are Free to Use (Part 2)
SEO won't be complete without keyword research. As a business owner, you need to know what your audiences are searching online. This is the only way to serve them better: manufacturing products that they want.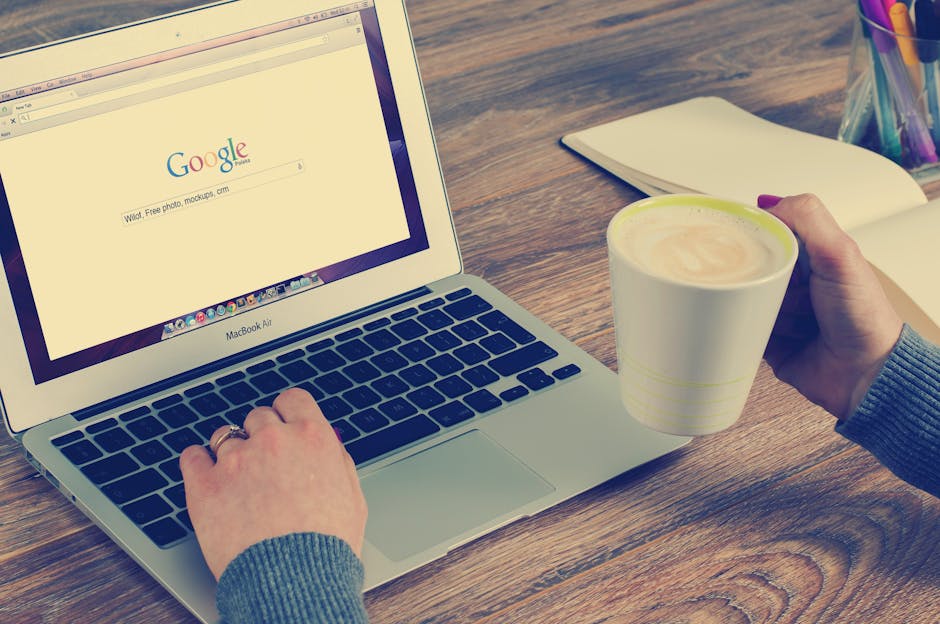 As discussed previously, people rely on Google to search for buying guides, for products, or for sales. Google's Keyword Planner isn't exactly the best in terms of providing relevant keywords.  There are other alternative you can use that are free.  Shall we start?
TagCrowd is created by Daniel Steinbock. It offers a simplistic and straightforward interface once you visit its website.
It is best used for visualizing a text cloud, or word cloud, making words very readable and scannable. You can easily compare the myriad of words inputted.
Useful in displaying topic summaries, name tags, visual poetry, and analyzing SEO keywords, data mining, and other related areas.
One of way of keyword researching is, of course, studying your rival's published content. SEMrush can get the job done very easily, but it the price is not that affordable. A $100 monthly bill may be too much for some.
Good thing, TagCrowd is free to use. So, what's not to love?
You will know what keywords or texts are frequently used without relying on an expensive tool. You just need to paste the text on the box provided, paste the URL, or you can upload the file yourself. Pretty ease!
Unlike TagCrowd, Keywords Everywhere is NOT a website. It is a browser add-on.
You get the free browser add-on for your Google Chrome browser or Mozilla Firefox browser.
Did I mention it's FREEEE?! Not only that, you also have access to various data from sites likes Google Trends, eBay, Bing, Etsy, YouTube, Google Analytics, Amazon, and many more.
Keywords Everywhere will tell you the keyword's search volume, cost per click information, and other competing keywords across different websites. You can download your collected data in .PDF, .xls, or .csv.
Useful for copywriters and bloggers who find keyword search tedious. With Keywords Everywhere, there's no need to install anything. It can do its magic while you are doing your own research. Indeed, it saves a lot of time!
To know more about the team behind Keywords Everywhere, click here.
Merchant Words is perfect for merchants. If you If you have a store on Amazon, don't miss this free keyword tool. Well, you can try it for free!
They collect data from searches of actual Amazon customers. Thus, they will quickly know the keyword trends in that given moment.
Since their inception in 2012, Merchant Words has nurtured more than 80,000 business owners and has collected over 1 billion product searches on Amazon. That's a lot of data!
Merchant Words uses their own algorithm to detect Amazon's web traffic, search keywords, and its respective rankings.
If need help to improve your Amazon search ranking, they have listings advisors to help you improve your product descriptions, and more. Their service starts at $30 a month for U.S. customers, and $60 a month for the rest of the world.
I'm sure that there are other SEO keyword tools to choose from, but the best thing about the 7 tools I mentioned is that: there's no need to worry about huge price tags! To review part 1, just click right here to redirect.
https://www.scottsdalewebdesign.com/wp-content/uploads/2020/04/scottsdale-webdesign-1_a370c7bbb6f91bc139a59112ba5e0770-300x112.png
0
0
Carmel Dominique Lago
https://www.scottsdalewebdesign.com/wp-content/uploads/2020/04/scottsdale-webdesign-1_a370c7bbb6f91bc139a59112ba5e0770-300x112.png
Carmel Dominique Lago
2019-03-13 09:29:03
2019-03-13 09:29:03
SEO Keyword Tools That Are Free to Use (Part 2)