In part 1 of How to Rob Organic Clicks from Massive Brands?, I only got to discuss a few things. So, I decided to make a follow-up post, and in this post, I will add 4 more tips!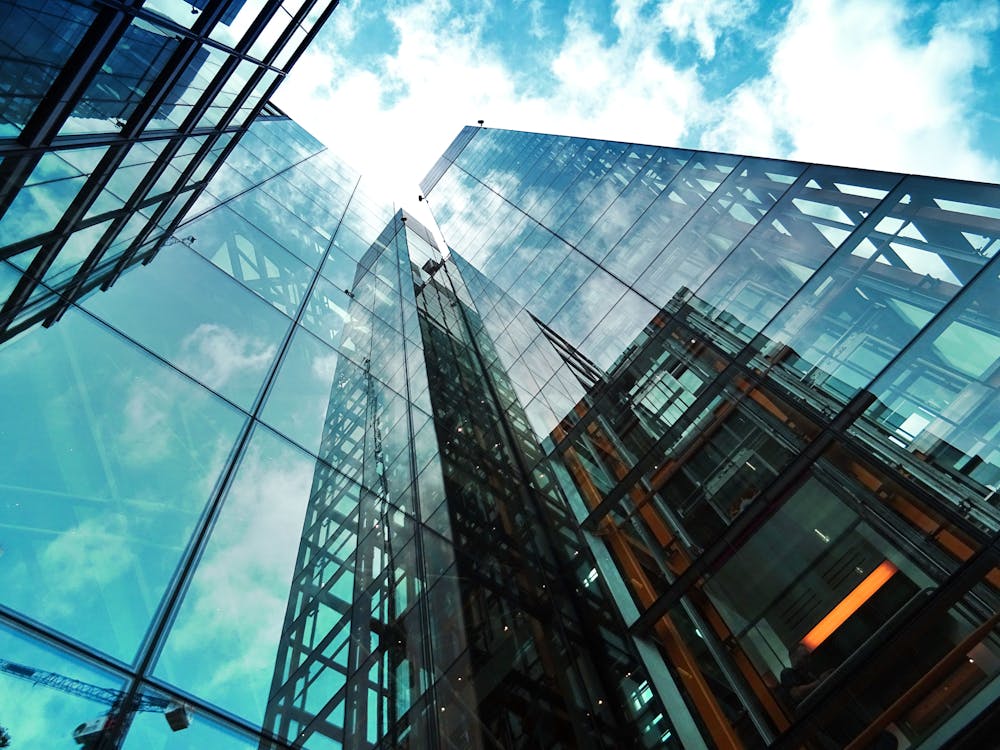 Be Swift and Sharp.
While it is true that big companies are pretty much terrifying as they could crush whatever is on its way. However, you can't hide the fact that they are slow-moving. The advantage of having a small company is that it is easier and faster to move. If an endeavor is not doing well, it is easy to scrap and start over. More on: 4 Easy Tips in Optimizing Your Online Store
Ability to Quickly Modify.
For a huge company, the queue is surely long. Most of the time, there are other tasks up on their list. Plus, there will be delays so these things will slow the giants down.
In a small group, swiftness can be a luxury huge enterprises do not have. Thus, everyone should work together. You should make it a point to:
Taking up your concerns with your development team. Every issue, every problem should be known.
Training on how vital SEO is. Everyone should know the INs and OUTs of the business.
Determine Your Secret Weapon.
No matter how gigantic your direct competitors are, for sure, there are things that they cannot accomplish.
Emphasize Abilities and Skills.
Discover the abilities and skills of your brand, and try to enhance your current knowledge. More on: 3 Tips in Upgrading Your Current SEO Skills (Part 1)
Also, look for experts who can put in a good word for you. In fact, it could be as simple as a promotional tweet. That's an effective digital advertisement already!
These expert opinions are important in the industry. A mere "vote of confidence" from them could earn your loyal followers, and this really helps in building website authority. So, take advantage of your connections. You may know people with the specific skillset that could help you!
Maintain a Small Circle.
Find some pages within your competitor's site that are competing with yours. Remember, that giant companies may have thousands of products and their attention are all over the place as compared to you. This will give you a chance to have more pertinent links to your product pages. Hence, you just have to focus on these competing pages and look for ways to outrank those. More on: A Weekly Strategy for Small Business.
Be Fearless!
The companies with wider brands has more strict guidelines, which hinders their ability to innovative. So, one who is a lesser in size can be fearless in its marketing strategy. While the bigger brands are busy dealing with their red tape and procedures, you are on your way to make a great impact in the market.
Build your Combat Strategy.
Use your competitor's weaknesses. You can answer the queries of users that they can't. To be honest, this step won't cost you money because you just need thorough research here. To know what people are talking about, go to sites like Reddit, Quora, and Answer The Public. Through these sites, you will know what your audience needs.
If You Can't Beat Them, Join Them!
In any case no strategies work, make them your partners! Smart move, huh? See them as your route to increase your profile with your preferred audience. Then, you will have the right traffic, communication, more clicks, and conversion.
SOURCE: (1)
https://www.scottsdalewebdesign.com/wp-content/uploads/2020/04/scottsdale-webdesign-1_a370c7bbb6f91bc139a59112ba5e0770-300x112.png
0
0
Carmel Dominique Lago
https://www.scottsdalewebdesign.com/wp-content/uploads/2020/04/scottsdale-webdesign-1_a370c7bbb6f91bc139a59112ba5e0770-300x112.png
Carmel Dominique Lago
2019-12-21 01:03:02
2019-12-21 01:03:02
Scottsdale Web Design - How to Rob Organic Clicks from Massive Brands? (Part 2)