Is There Really a Google Sandbox?
According to a theory, Google Sandbox filters websites on the search results page. Allegedly, it is said that Google prevent new websites from getting high rankings. In a way, Google Sandbox serves as a screen to regulate the rankings for newer websites.
Well, what started this idea? It is believed that newer websites may not be as useful and significant as the older sites. Furthermore, some new websites – if not, most sites – are considered to be spam.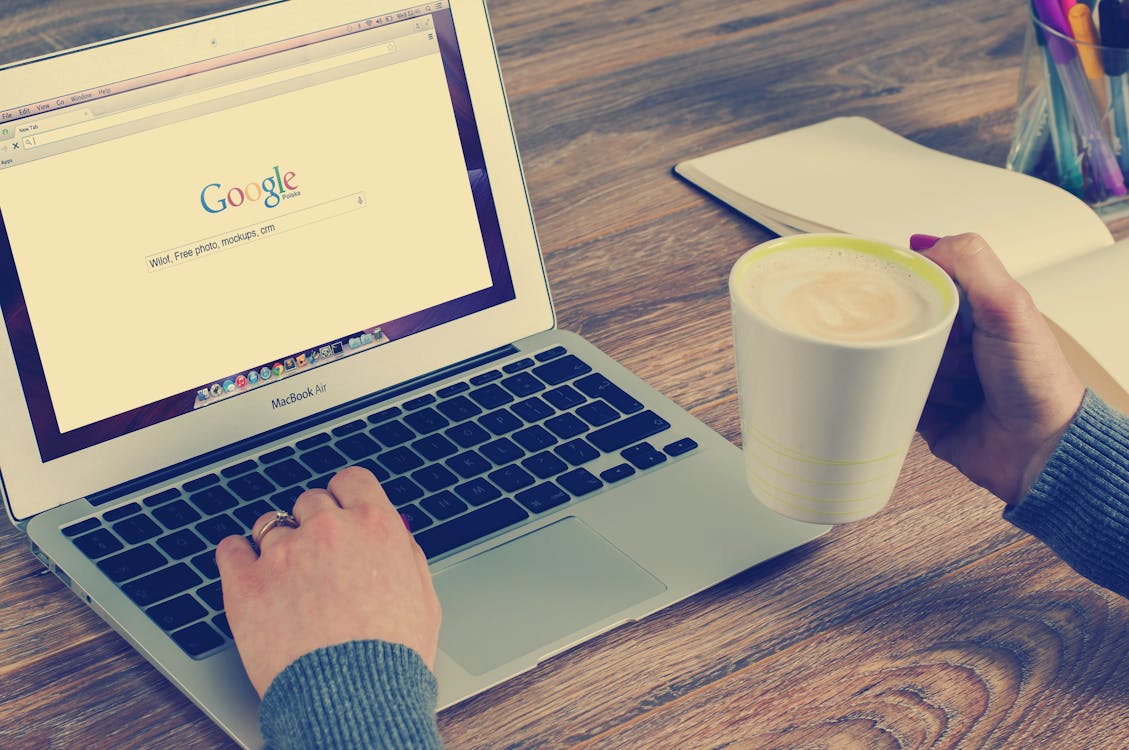 While Google has not published an official statement, many SEO professional tend to assume this to be true. Marketers, and professionals alike, have noticed such changes on the different websites that they are optimizing. Thus, it is easy to conclude that it's hard to escape the clutches of Google Sandbox when you have a relatively new website.
How Google Sandbox started?
It was in 2004 when SEO professionals noticed that newer websites did not move up the leaderboard. In terms of ranking, these websites were not doing well. Despite the efforts of following the proper guidelines, Google did not indexed the sites.
However, on other search engines, these websites were giving a higher ranking. Compared to Google, Bing and Yahoo gave it a better ranking.
Because Google only wanted to feature the most relevant and useful sites on their search results, Google Sandbox made perfect sense.
Google never said anything about Google Sandbox.
On the other hand, Google's Gary Illyes said that we don't have a sandbox. Basically, Google denied the reality of a sandbox. Nevertheless, some Google's employees may have hinted something.
John Mueller, Google's Webmaster Trends Analyst, said that there is no "traditional sandbox", but there are algorithms that function the same way. This works as a way of understanding how new websites are connected to other websites.
Matt Cutts, a former Google head, added that as long as the websites have been in existence for a few months, then, it should show up in the SERPs.
Well, there you go. You can't rank immediately. The hint was obvious, and websites should be a couple months old.
Is there any explanation why newer websites do not rank high?
Google emphasized that there should be enough data on a website before they rank it accordingly. Also, they reiterated on the importance of E-A-T! Before anything else, a website should prove its expertise, authoritativeness, and trustworthiness first. To be honest, it's nearly impossible to gain Google's trust in an instant. Below are some of the reason why a site may not receive a higher ranking than expected:
1. Not enough content
For Google to understand your website, there should be enough content. The more content, the more you show that you have authority. Otherwise, Google will not clearly know your website if you don't provide enough content.
2. Weak backlink profile
Improving your backlink profile is important. In a way, it greatly influences your website rankings. When backlinks are established, it proves that you are an expert.
Also, check the internal links. Your content should also be connected with each other.
3. Less user engagement
Google scan the website activity. Other than content and links, it checks for other factors such as click-through rate, bounce rate, session time, and many more.
https://www.scottsdalewebdesign.com/wp-content/uploads/2020/04/scottsdale-webdesign-1_a370c7bbb6f91bc139a59112ba5e0770-300x112.png
0
0
Carmel Dominique Lago
https://www.scottsdalewebdesign.com/wp-content/uploads/2020/04/scottsdale-webdesign-1_a370c7bbb6f91bc139a59112ba5e0770-300x112.png
Carmel Dominique Lago
2019-07-26 01:44:35
2019-07-26 01:44:35
Is There Really a Google Sandbox?