Why a Website Is Better than an App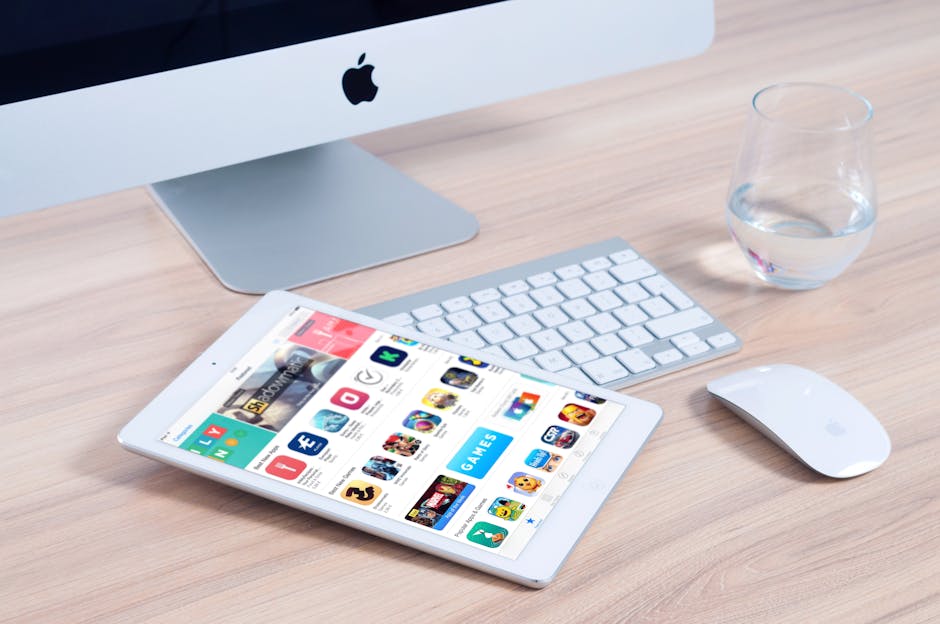 Mobile apps provide convenience  for whenever we are on to the go, but apps are NOT always the best solution. Yes, apps make our life easier because we don't need to bring our computers to play, to communicate, and to work. We just need to bring a handy phone and we use a variety of apps. Indeed, apps are quick and easy to use for the people on to go, but in this post, I will discuss that there are only 2 reasons to create an app.
First of all, what is an app?
An app is a stand alone program to created for a specific purpose. If an app fails to fulfill a purpose, it is not considered useful. Once you create an app, it needs to provide something a website cannot. If the app you made is a replica of an existing the website, it defeats the purpose.
There are ONLY 2 REASONS why you need an app:
The company needs an app for further brand recognition.

Look at big companies, they create apps for you to gain rewards. It's their way of paying you back for the years of being loyal to their brand. Of course, it's also a marketing strategy to get in touch with those loyal customers. They develop apps to make customers love their products more. You DO NOT need to install the app first. The app is just an add on especially if you want to take advantage of the loyalty rewards.

The company's product/service is the app.

If the app is your business, then, you need to further develop that app. SNAPCHAT mobile app is the perfect example. It's a fun way to share pictures and over 180 million people have downloaded and used the app. Snapchat is the business itself. It cannot function through a website, but it needs your mobile phone to function.
If none of the two applies, then, you don't need an app. The truth is that people rarely ever download an app. People are picky and they only download apps that are verified and have established a reputation for themselves Instagram, Snapchat, Messenger, Viber, and etc. If your business is quite small, then, you might want to rethink app development and just focus on the website. If insist on making an app, you must keep in mind that the average retention rate for downloaded apps is roughly 3.2% so you do the math. Basically, if people ever decide to download your app, there is no guarantee that they will continue to use it. They will probably just uninstall it.
Let us not get ahead of ourselves and think that apps are the best thing to jump at because that is not always the case. Sometimes, you just have to improve you website, because people don't search for "Places to visit in South Korea" in the app store right? They utilize SEARCH ENGINES. Popular examples of it are Google, Yahoo, and Bing and these are websites. Apps are not mandatory to your business. Developing your website should be a priority than creating an app.
https://www.scottsdalewebdesign.com/wp-content/uploads/2020/04/scottsdale-webdesign-1_a370c7bbb6f91bc139a59112ba5e0770-300x112.png
0
0
Carmel Dominique Lago
https://www.scottsdalewebdesign.com/wp-content/uploads/2020/04/scottsdale-webdesign-1_a370c7bbb6f91bc139a59112ba5e0770-300x112.png
Carmel Dominique Lago
2018-06-29 02:40:40
2018-06-29 02:40:40
Why a Website Is Better than an App