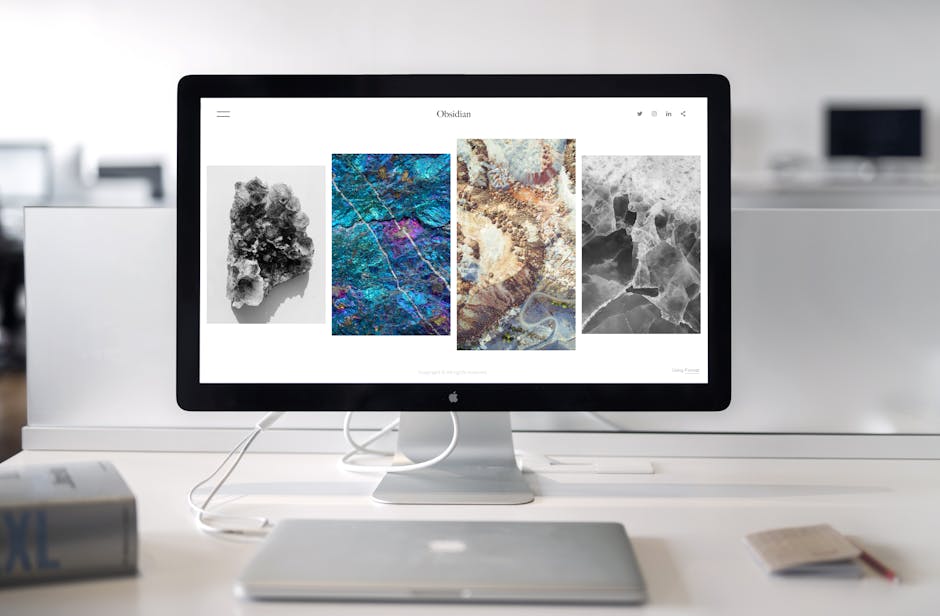 Most people will stop in just having a website and won't even bother updating it. Not caring of how your website looks is bad for business because web design is one of the vital aspects of your brand. It speaks for you. It does not mean that you have to exhaust all your budget in creating a good-looking website. You just need to look for a right style that complements well with your business.
Here are the reasons why it is important to invest in your own website:
DRESS TO IMPRESS.

The homepage of your website is your very own window display. Like in actual shops, the window display needs to always be fresh and new so you will be able to invite new customers in. You have to dress to impress and display your best work. Show the world what you can do through your website. It will likewise show your work ethics and how well you approach your business.

Having an updated website is your chance to get everyone's attention. Potential clients will judge your website the moment they view your homepage. If what they see is the opposite of clean and organized, they will definitely hit the "back" button before you even know it. Your website should be friendly and engaging to attract more customers.

CLIENT'S SERVICE AND TRUST.

Your website is your customer service representative and you want to make a good digital impression. A website that is poorly designed can be compared to a rude customer service representative. A well-dressed website can be compared to a polite, friendly service representative who is ready to help. A good web design can move clients towards the sales funnel. You won't be doing much because your website will speak for you.

WHO YOU ARE RIGHT NOW.

Over the years, you expand your services making you more proficient and skilled. This could also mean a shift in clientele. If your website is out of date, the services you are advertising is now different from the company that you are now. Therefore the kind of work you get are the ones you wanted years ago. The thing here is that your new clients does not see the new you and so you end up taking the jobs just because they are there.

YOU ARE THE BOSS.

No one is to blame on how your brand is perceived online but you. Update your blog, post on the different social media sites, and keep your website portfolio current. Soon, clients will see that dedication and they will surely look for that kind of work. Conversion into sales is easier because the website was able to showcase your work. Clients will know what they from you even before scheduling a meeting.

YOU TAKE CONTROL.

When you update your website, you will soon realize that when you put your best work in front of people, you can now point your business in the direction you want. This means that you finally found the kind of work and the clients you want. Surely, you will create more of something you are truly excited about.
https://www.scottsdalewebdesign.com/wp-content/uploads/2020/04/scottsdale-webdesign-1_a370c7bbb6f91bc139a59112ba5e0770-300x112.png
0
0
Carmel Dominique Lago
https://www.scottsdalewebdesign.com/wp-content/uploads/2020/04/scottsdale-webdesign-1_a370c7bbb6f91bc139a59112ba5e0770-300x112.png
Carmel Dominique Lago
2018-05-18 06:04:19
2018-05-18 06:04:19
Know Why It Is Important to Invest in Your Own Website