SEO Factors That Are Really Important (Part 2)
In part 1, I discussed the importance of content, and how to optimize content. This time around, I will talk about other SEO factors aside from content.
Websites are created for your users; that is why content should be your priority. User engagement is an SEO factor you might want to take note. The more users interact, the more effective a website is.
Pages per Session

This metric will show you how many web pages a specific user clicks before abandoning your website.
Google Analytics can give you a page per session data, and also the average time a user spends on your website.
What can this tell you? Of course, if you have notice that people leave your site immediately, maybe you need to improve your website. The moment users click a link, it should be compelling. It should catch their attention immediately!
If you see that your blog posts get more readers, then, it's time to write multiple articles. Write more of what they want to read.
So, how to enhance pages per session?
Analyze the results and look for solutions that fit the needs of your users.
Like I said earlier, identify what works and what doesn't! If you think some web pages have higher bounce rates, then, find ways to grab your users' attention.
Add call-to-action buttons on your web pages to encourage more page clicks. Add "read more…" or "learn more…" so users will stay longer. Don't provide all information in one page. Allow users to move by linking related pages.
Help your users navigate your website by guiding them on articles or blog posts that they may find useful. Link your pages so they can easily read related articles.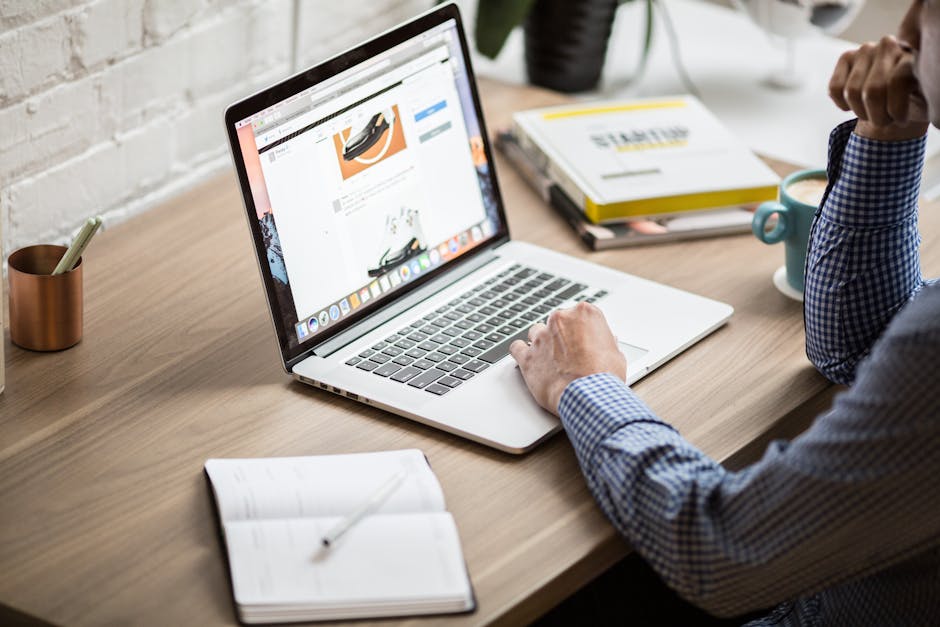 Bounce Rate

The bounce rate will tell you how a user likes your landing page or home page.
High bounce rates mean that they think your page is not engaging enough. It just doesn't interest them.
If you are selling products online, you would want your users to stay and read more about your products. You have to keep your bounce rates low by satisfying your users' wants. Think of methods that will entertain your users.
So, how to keep bounce rate at a minimal level?
Compelling is the word. Content should be compelling. It should grab their attention.
Word choices are important. The moment they read something, it should be interesting. It should be personal, and not some generic-looking post.
Enhance website speed, and web pages should load immediately.
Make sure that the home page addresses an issue. Show the users what they are missing if they don't take action right now. The users should be able to tell themselves that I need this product in my life.
Remove annoying ads, and pop-ups that hamper the browsing experience.
Related: Tips in Reducing Bounce Rates
Click-Through Rate

CTR will tell you if the interaction between the user and your website is successful.
A low CTR could mean that your website's content is not relevant to the user's intent.
So, how to enhance your CTR?
Your page titles and meta descriptions should coincide.
Add a reason why users need to click the link. For example, there's a buy1, take1 promo on your site.
https://www.scottsdalewebdesign.com/wp-content/uploads/2020/04/scottsdale-webdesign-1_a370c7bbb6f91bc139a59112ba5e0770-300x112.png
0
0
Carmel Dominique Lago
https://www.scottsdalewebdesign.com/wp-content/uploads/2020/04/scottsdale-webdesign-1_a370c7bbb6f91bc139a59112ba5e0770-300x112.png
Carmel Dominique Lago
2019-03-12 02:27:57
2019-03-12 02:27:57
SEO Factors That Are Really Important (Part 2)